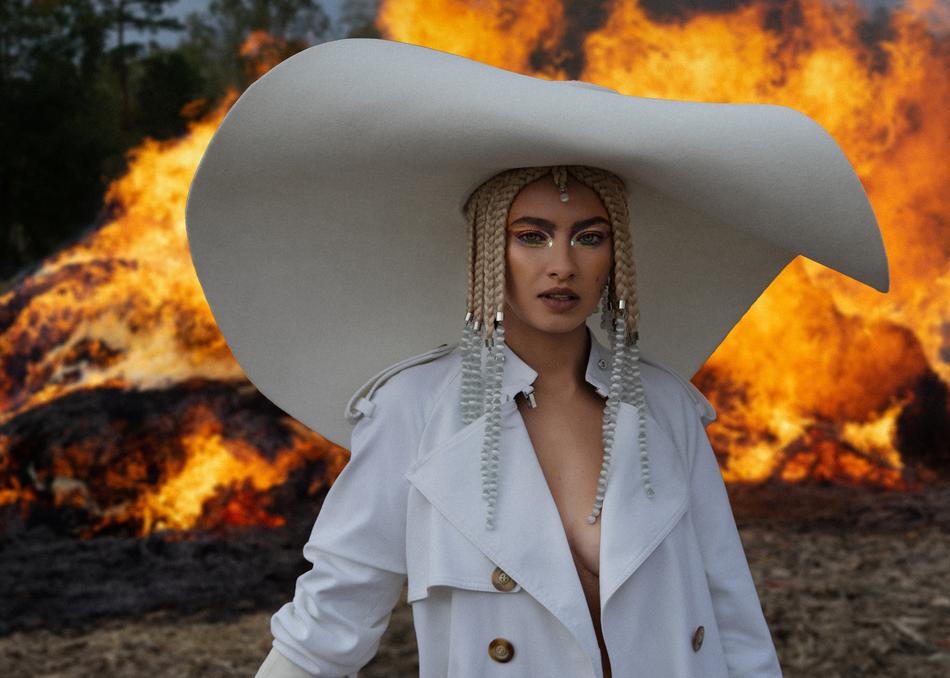 Natalia Nykiel - Quya
Natalia Nykiel, one of the most important contemporary Polish vocalists, three-time nominee to MTV Europe Music Awards, has released a new EP. The "Origo" is a record of internal transformations of a girl who embarks on a journey to find her roots. This is the first work in Natalia's career to be released on the international market.
The artist has accustomed us to choosing carefully cooperators when working on her albums, this time, however, the list of names on the back cover of the album is truly impressive. New songs have been written by such internationally renowned artists as Stevie Aiello (composer and music director of Thirty Seconds To Mars) or Daley, the great British discovery of soul music, who has cooperated, among others, with Pharrell Williams. He performed in star duets with Jessie J and Jill Scott. Now, the time has come for a duet with Natalia. And that is not all. Josh Farro and Hayley Williams from Paramore agreed for a part of their hit song "Careful" to be used in Natalia's newest single "Volcano". In one of the songs, the artist is accompanied by the folk band Rodzinny Zespół Śpiewaczy from Rakowicze.
Artist is seeking the following professional connections: Other Artists to Tour With, Booking Agent - US, Booking Agent - UK/Europe, Booking Agent - Worldwide, PR/Publicity Agency
Subgenre: Pop
From: Warsaw, POLAND