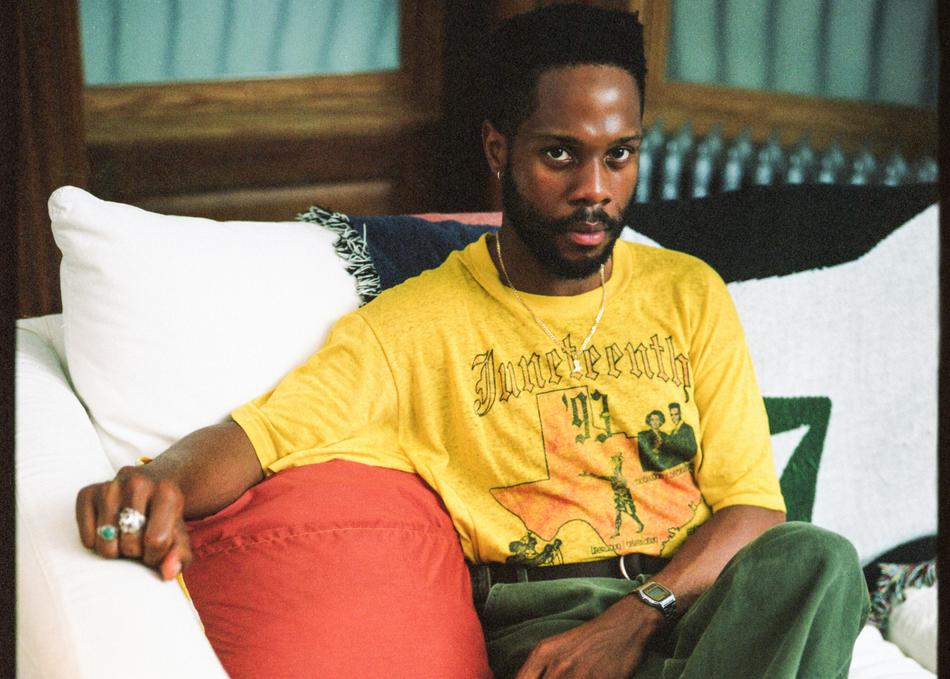 Fat Tony - Magnifique
Nigerian-American rapper and entertainer Fat Tony has maintained a creative resilience and unbridled enthusiasm through the past decade of his career. His musical footprint has left behind a treasure trove of alternative rap, spread across five albums, dozens of singles, and features on tracks by A$AP Rocky, Das Racist, and Bun B. Fat Tony's sense of humor and courage to experiment mirrors the counter-cultural hip-hop artists who've inspired him, like De La Soul, Devin the Dude, and DJ Screw. Although he has spent the past few years bouncing back and forth between Los Angeles and New York while hosting shows for VICE and Super Deluxe, the formative rap scene in Houston where he grew up will always feel like home.
Fat Tony (born Anthony Lawson Jude Ifeanyichukwu Obiawunaotu) spent his childhood in Houston's historically black and culturally radical neighborhood, the Third Ward. His childhood home was filled with records—country music, King Sunny Adé, and Jimmy Cliff from his father's collection, his mother's classical music, rock, and soul, and his granny's gospel. Then as a teenager, empowered by the internet and his discovery of independent artists like E-40 and Bikini Kill.
Artist is seeking the following professional connections: Brand Partnership, Other Artists to Tour With, Booking Agent - UK/Europe, Booking Agent - Worldwide, Sync/Music Supervisors
Subgenre: Alternative
From: Houston, TX