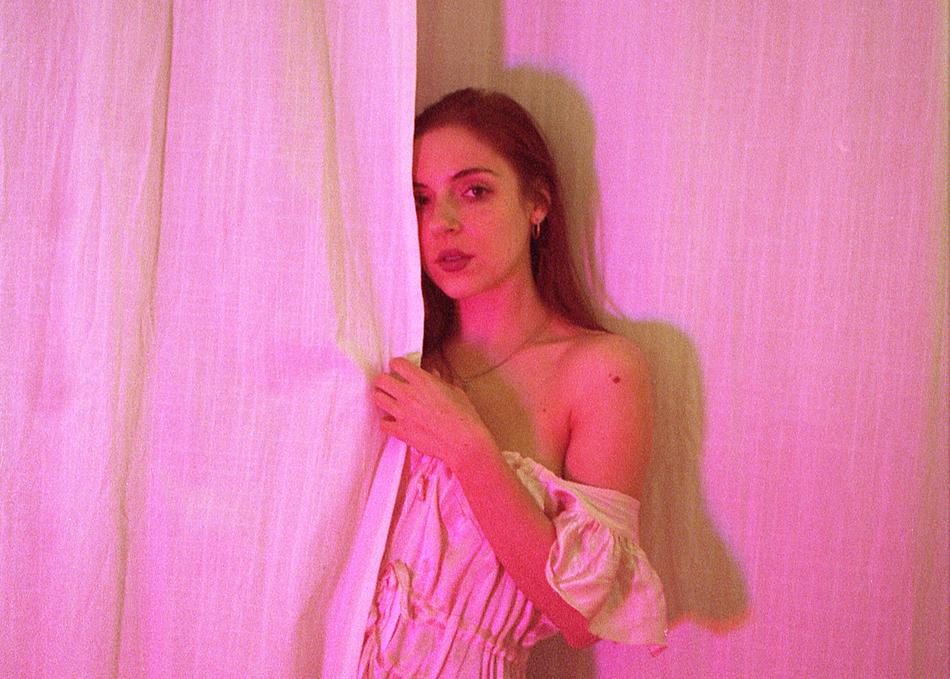 Forever - Make It Happen
June Moon is a popstar, poet, and provocateur, and these personas collide under her recording project as Forever.
With the help of Michael Brock (Mind Bath) and her friend Patrick Holland (Project Pablo), she wrote and released her self-titled EP in 2016. An alluring fusion of pop and downtempo influences, the debut showcases Forever's effortless vocals and enchanting lyrical sensibility. The FADER notes the EP is "as plush as a newly fluffed down pillow" and "undeniably sexy," while Gorilla vs. Bear calls it "yearning, hauntingly seductive."
Following a transformative heartbreak, June set back to work to discover the natural healing power of songwriting. Working with her regular music collaborators Brock and Holland, she also turned to fellow Montreal artists Ouri, Cecile Believe, and David Carriere of TOPS, and now delivers her latest release as Forever — Close to the Flame, a characteristically beguiling six-track EP.
Rejuvenated and ready, Close to the Flame allows Forever to expose the disappointment and despair of romance, as well as the ecstasy of emotional revelation. Close to the Flame is out February 14, 2019 on Cascine.
Subgenre: Indie Pop
From: Montreal, CANADA