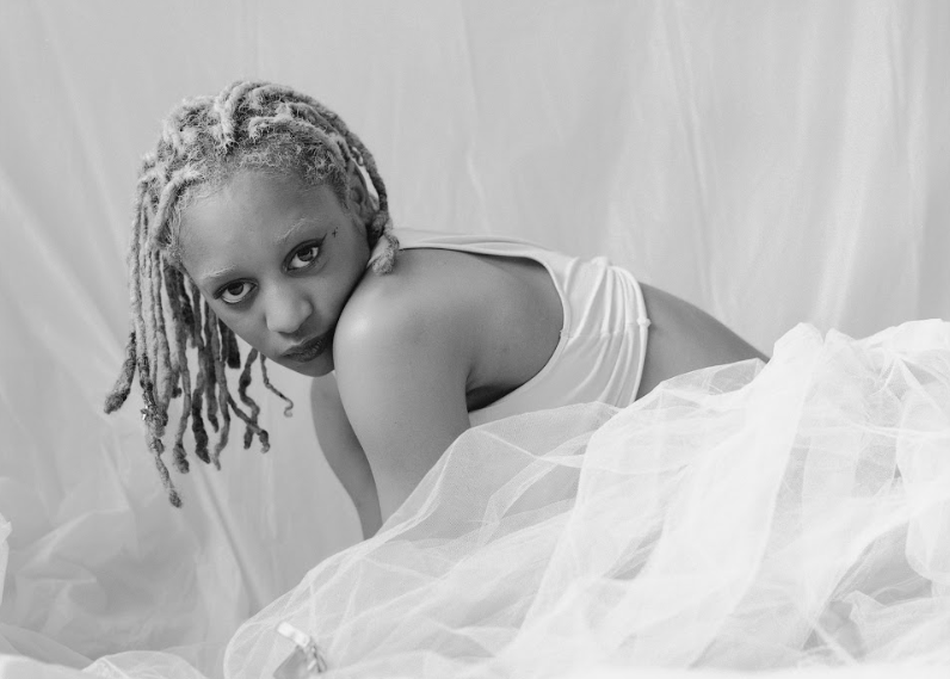 KEYAH/BLU - til bliss
From the depths of South East London comes rapper and singer, KEYAH/BLU. Rapping with vulnerable innocence juxtaposed with a raw uncensored edge, KEYAH/BLU finds an enthralling esoteric balance between light and dark in her art. With her disparate influences from across the spectrum, KEYAH/BLU marries her own ethereal harmonies and vocals underneath her hard-hitting bars to spin tales of life as a young girl or boy floating through the novel extremities of everyday life.


With more music set for release in 2020 and beyond, KEYAH/BLU is truly one to watch. Her relatable contrasts define her message, and whilst her innocence may illustrate a sense of naivety, rest assured, KEYAH/BLU wears the trousers in her carefully carved musical lane.
Artist is seeking the following professional connections: Booking Agent - US
Subgenre: Alternative
From: London, UK-ENGLAND