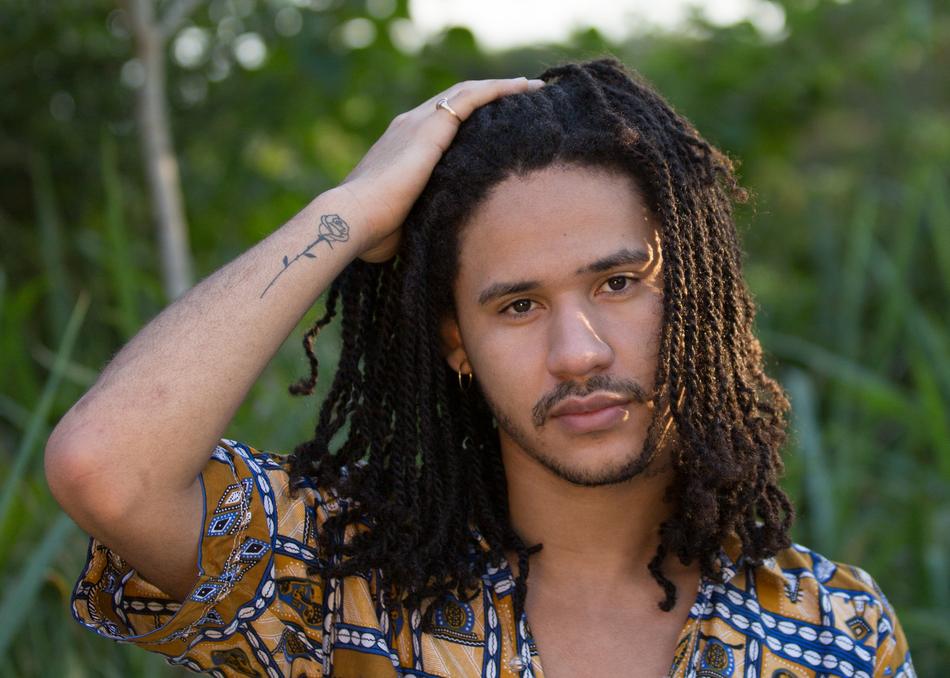 Tessellated - I Learnt Some Jazz Today
With Jamaican influence on international music inescapable in the current era, a new
wave of exciting artists is emerging from the Caribbean island. One artist leading the
charge for this global assault on the music industry is Tessellated, a multi-talented 22
year old artist/producer from Kingston who burst onto the scene in 2017 with his
bona fide Caribbean hit collaboration – Pine & Ginger.
Citing influences from many genres, a unique blend of styles and sounds shapes the
backdrop for Tessellated's musical endeavour. Through this, he aims to push forward a
fusion of Jamaica's roots presented alongside other world genres. With this original
style, Tessellated has now carved out a lane of his own already garnering support from
music industry heavyweights such as Camila Cabello, Lily Allen, Diplo, Major Lazer,
Jorja Smith and more.
Continuing the trend of breaking boundaries, Tessellated recently picked up a huge sync
deal for his track 'I Learnt Some Jazz Today' with Apple for their film 'Bounce' created
for the release of their new AirPods. Since its release, the song has been seeing
massive support worldwide, racking up several million plays in a matter of months.
Artist is seeking the following professional connections: Label, Brand Partnership, Gear Endorsement, Distribution - US, Distribution - UK/Europe, Distribution - Worldwide, Other Artists to Tour With, Booking Agent - US, Booking Agent - UK/Europe, Booking Agent - Worldwide, PR/Publicity Agency, Sync/Music Supervisors
Subgenre: Caribbean
From: Kingston, JAMAICA