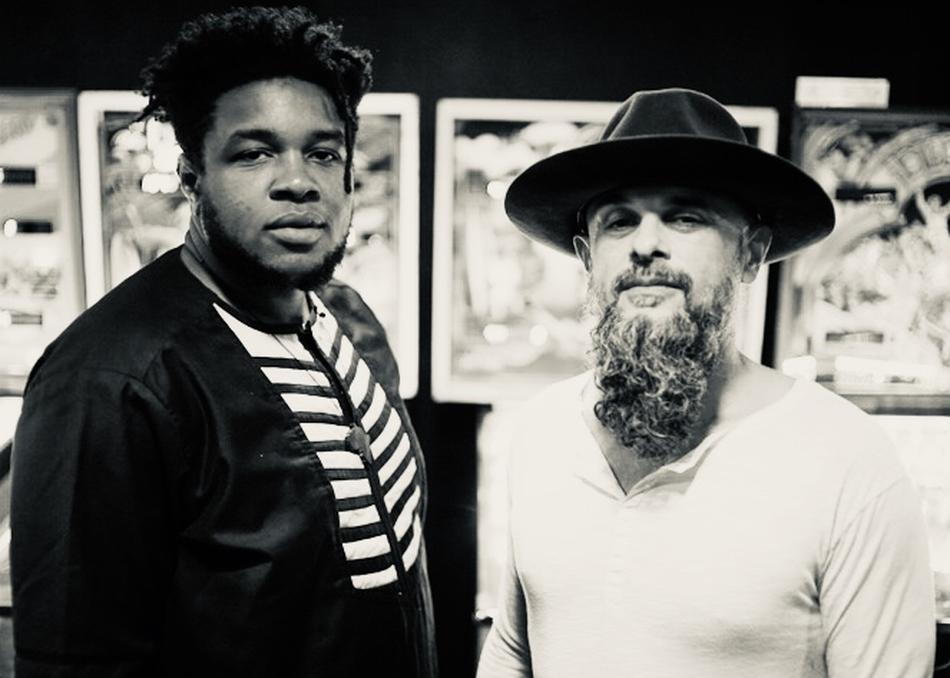 Kalu & The Electric Joint - Too Low TO Get High
Kalu and the Electric Joint blend the powers of psychedelic soul music with the driving beat of rock and roll and the ancient rhythms of Africa. Born in Nigeria, Kalu at age 18 first moved to New York before relocating to Austin, Texas, where he put together a stellar ensemble of players who graciously fuel and follow his deep well of eclectic influences.
Billboard describes their sound as "blending both West African and American brands of funk with bluesy grit and psychedelic ambience, along with a chin-out attitude".
This musical chemistry comes from the bond forged by frontman Kalu James, and guitarist Jonathan "JT" Holt, who adds a touch of American soul to Kalu's West African heritage.
Having played Bonnaroo, Panic En La Playa, 420 Sweet Water Music Fest & Opening for acts like Questlove, George Clinton & The Parliament Funkadelic, Moon Taxi amongst many others, they just released a 2020 single titled "Shadows", following their last album, Time Undone.
Subgenre: Psychedelic
From: Austin, TX