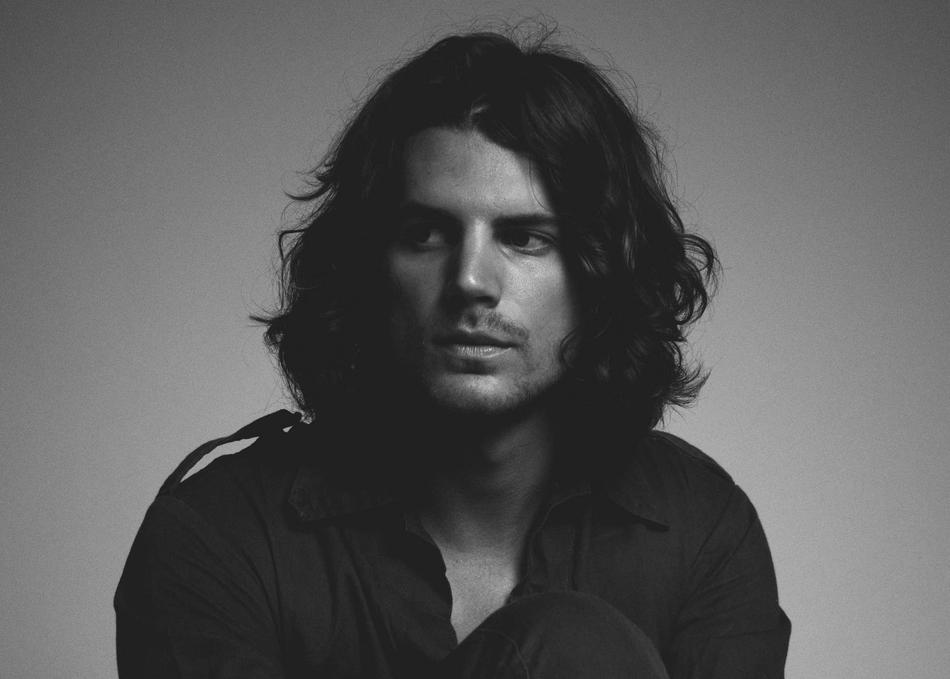 Kyle Emerson - May You Find Peace
Kyle Emerson, the buzzy-indie rocker who splits his time in Denver and LA, released his sophomore album Only Coming Down on November 1st, 2019 on Brooklyn indie-label Swoon City Music. Met with critical acclaim from the likes of from Earmilk, 303 Magazine, Westword, and more, Only Coming Down puts the singer/songwriter's skills on display.
Only Coming Down succeeds Kyle Emerson's first solo-album, Dorothy Alice, which was released in 2017 after the break-up of his LA-based band Plum. Drawing inspiration from life experiences – death of a family member, shifting his focus from Plum to a solo-career, moving from LA to Denver and back – and musically by the soundtrack of classic rock that filled his childhood -- Only Coming Down illustrates how Emerson's solo releases have deftly expanded his garage-pop sensibilities with lush full-band arrangements and plenty of toothsome melodic hooks. At turns dreamy and driving, Only Coming Down bridges classic and contemporary sounds to create a warm, inviting, and introspective atmosphere. A pulsing, radiant optimism and empathy and the battle between heavy and light are found throughout Emerson's sophomore effort.
Subgenre: Indie Rock
From: Denver, CO