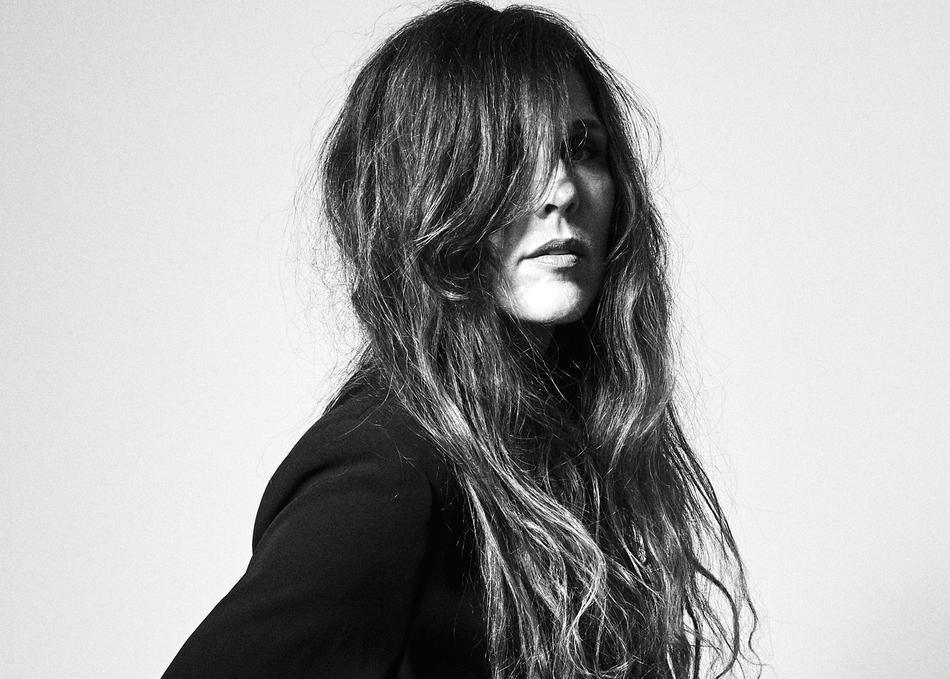 Reb Fountain - Faster
"Reb Fountain is to be counted among our finest songwriters whose imagery is both personal and universal, and her command of a melody and a song transcends genre." - Graham Reid, Elsewhere.co.nz
A pre-eminent singer and performer, Reb has for years been the musicians' secret. She's performed and recorded with many Kiwi musical icons; Neil Finn, Marlon Williams, Finn Andrews, Tami Nielson and many more.
Born in San Francisco, Reb immigrated with her family from North America to Lyttelton — the quiet port town that's been fundamental to New Zealand's alt-folk scene, raising artists like Delaney Davidson, Marlon Williams and Hannah Harding (Aldous Harding).
In 2018, Reb won the NZ Best Country Music Song and the NZ Music Award for Best Country Music Artisti for her EP Hopeful and Hopeless. A work that was halted from release by the tragic loss of much-adored NZ musician and Reb's collaborator, Sam Prebble. Her album Little Arrows was also nominated for Best Folk Album of 2018
And so to 2019. Reb's new self-titled album, recorded at Neil Finn's (Crowded House, Fleetwood Mac), will be released mid 2020.
Artist is seeking the following professional connections: Label, Brand Partnership, Gear Endorsement, Other Artists to Tour With, Booking Agent - US, Booking Agent - UK/Europe, Booking Agent - Worldwide, PR/Publicity Agency, Sync/Music Supervisors
Subgenre: Indie Rock
From: Auckland, NEW ZEALAND