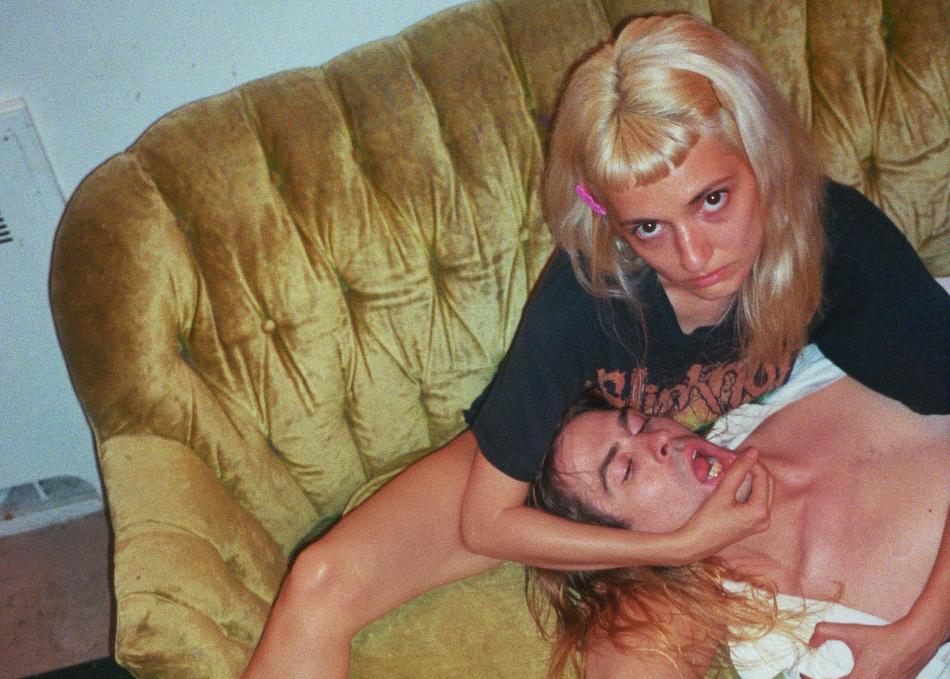 NYC-based duo LEYA is harpist Marilu Donovan (Eartheater, Julie Byrne) and violinist/vocalist Adam Markiewicz (PC Worship, The Dreebs).
The group aims to deconstruct the traditional connotations of harp and violin by luxuriating in the deviant juxtaposition of ugliness vs. beauty expressed through simple, visceral songs. By altering their instruments through unorthodox tunings, amplification, and effects, Donovan and Markiewicz are able to mine the depths of their darker, more unsettling capacities and balance this with swings into deep euphoria and mourning.
In 2018, the duo released "The Fool," available on NNA Tapes; featuring collaborations with Eartheater, PC Worship, Sunk Heaven, and a full length soundtrack for the erotic film "I Love You," directed by Brooke Candy and produced by PornHub. In 2020, they will release a new full-length with NNA Tapes, and a collaborative EP with Eartheater.
Subgenre: Dream Pop
From: New York, NY