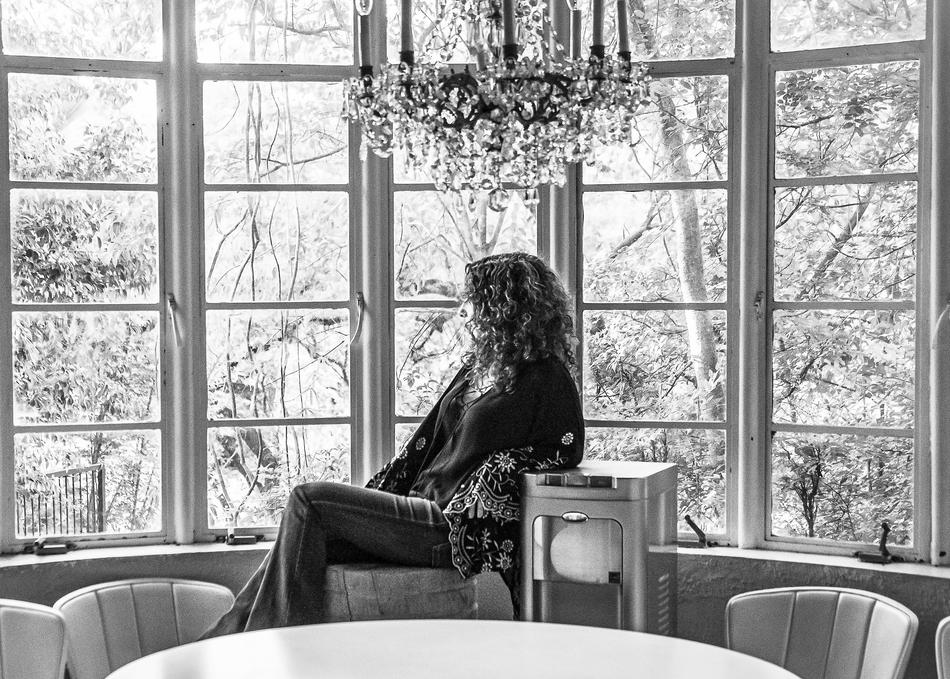 credit: Gabriella Micene Howard
Singer-songwriter Lisa Morales draws from the painted-desert skies of her native Tucson, Arizona, where she and cousin Linda Ronstadt grew up, to the sea-salted air of Houston, where she moved at 18, and the history-filled city of San Antonio, where she now lives.
Touring most of 2018-2019 with Los Lonely Boys, Los Lobos, and Lila Downs, Rodney Crowell & Hayes Carll, Morales continues to record and release music sung in English, Spanish and Spanglish.
Lisa Morales' cover of While My Guitar Gently Weeps released on August 2nd this year features long-time friend and inspiration David Hidalgo from Los Lobos and touring mate Henry Garza from Los Lonely Boys on guitars. The song begins with Morales' arching vocal and classical guitar work augmented with acoustic fretwork from David Hidalgo and Austin string wiz David Pulkingham.
Morales released her Luna Negra and the Daughter of the Sun album in 2018 garnering this quote, "One of the most multifaceted artists to watch in 2018." in Rolling Stone.
Morales recorded six albums as one-half of the duo Sisters Morales before releasing her debut, "Beautiful Mistake" in 2012.
Subgenre: Singer-Songwriter
From: San Antonio, TX