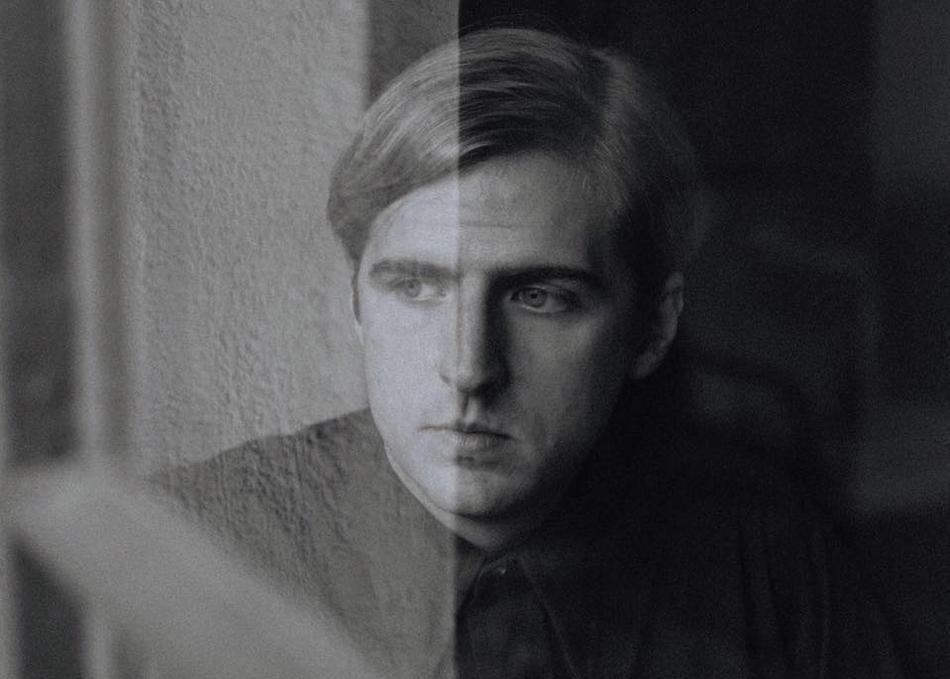 Christian Lee Hutson - Northsiders
Over the past few years, Los Angeles-based musician Christian Lee Hutson has been trying to Figure It Out. Between constantly writing songs, touring worldwide, and playing in bands, he's always stayed really busy -- albeit somewhat scattered. But in the midst of all this, Christian has quietly been becoming some of your favorite artists' new favorite artist.
One of those noteworthy fans is Phoebe Bridgers. The two friends spent 2018 hanging out, writing songs together and walking the Silverlake Reservoir. Christian co-wrote a song on the boygenius EP and co-wrote two songs on the Better Oblivion Community Center LP. In July, Phoebe brought him to the Eaux Claires Festival. Christian ended up performing his own set and suddenly members of Bon Iver were talking about his songs. Somewhere along the way, Phoebe told Christian that she'd like to produce his new album.
Recorded at Sound City Studios, produced by Phoebe Bridgers, engineered/mixed by Joseph Lorge (Blake Mills, Perfume Genius), and with contributions from Nathaniel Walcott (Bright Eyes), the album is Christian Lee Hutson brought into focus. The songs are presented without any external noise or distractions, in the way wh
Subgenre: Indie Rock
From: Los Angeles, CA