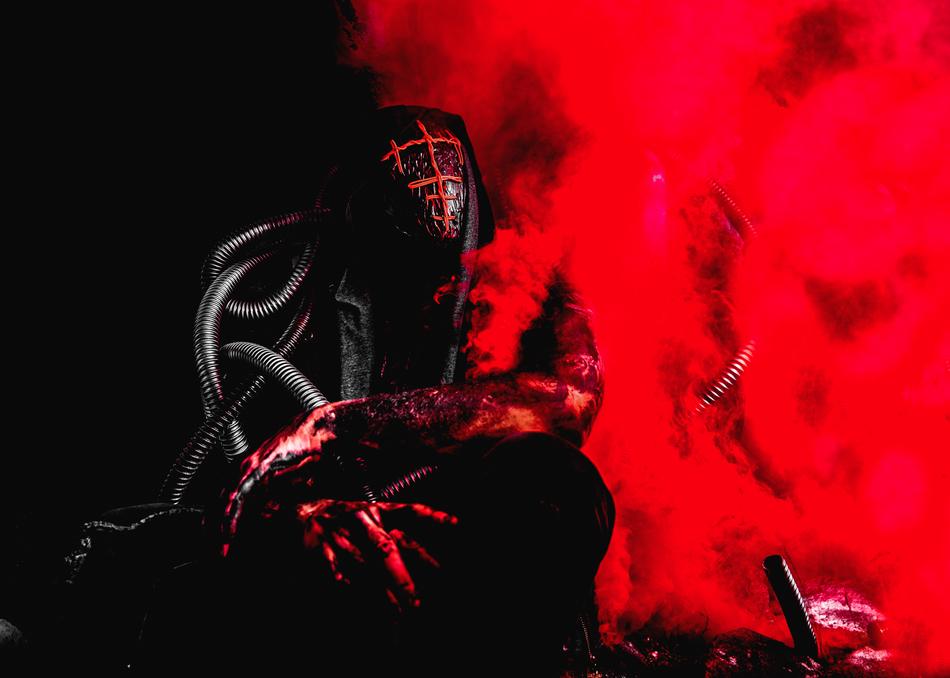 MORIS BLAK - Erase Displace
In an increasingly crowded genre of dark electronics, MORIS BLAK strikes with his sonically violent debut album, The Irregularity of Being. MORIS BLAK merges the cold aesthetics of industrial music with the beat driven surgical precision of modern electronic dance music to form an intrepid new sound for an evolving dark dance scene. His pioneering "industrial bass music" pushes the limits of your local club's subwoofers with a grooving yet utterly brutal aggression that drives club-goers to the dance floor.
Operating out of Boston, MA, the sound of MORIS BLAK was developed through formative years exploring the nightlife of industrial clubs across New England, fusing influences from the bass-heavy EDM of the late 2000s with industrial atmosphere. Since the release of his debut EP, Dead Summer, MORIS BLAK has gained a cult following from his haunting live performances and collection of viral remixes. MORIS BLAK has since shared the stage with many legendary artists, including Perturbator, Danger, Das Ich, Leæther Strip, and Diary of Dreams.
Artist is seeking the following professional connections: Sync/Music Supervisors
Subgenre: Industrial
From: Boston, MA