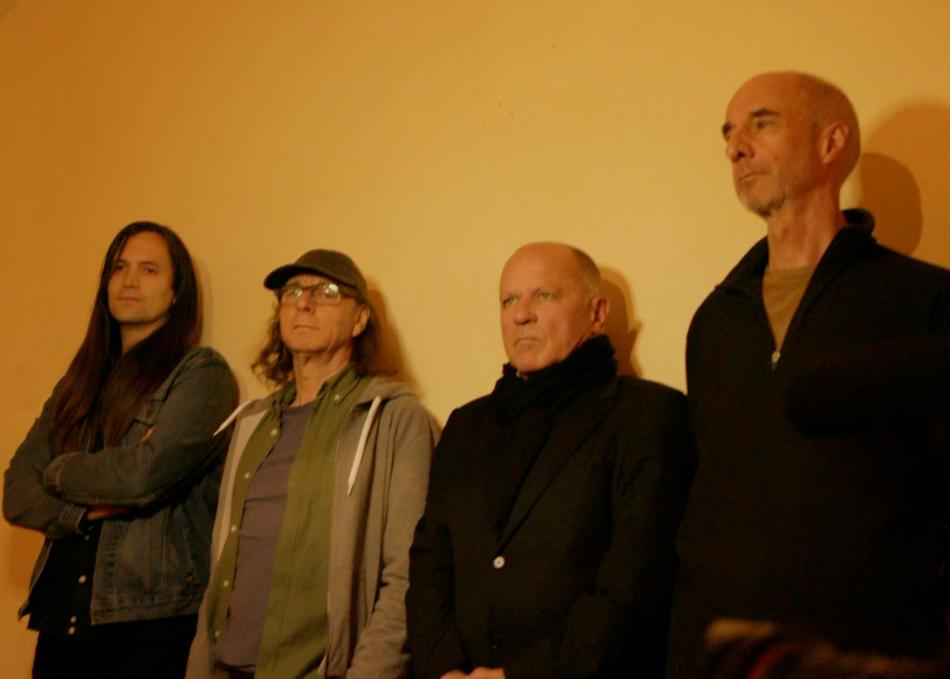 Wire - Cactused
Wire are the definitive post-punk group. Since their inception they've maintained a reputation for creating music that stretches the rock form while simultaneously editing it down to its essence. With their gift for crafting songs that perfectly balance experimentation and accessibility, Wire were recently hailed by the Quietus as "one of the most consistent British bands of all time." Yet Wire exhibit little inclination to look back or trade on past glories, rather they remain resolutely focused on producing music which is smart, vital and defiantly modern.
Mind Hive is the group's first newly recorded material since 2017's stellar Silver/Lead. It is a supremely confident album featuring some of the band's most upbeat moments of recent years.
Wire's back catalog is of course studded with influential epoch defining works. Last year saw the reissue of their groundbreaking first three albums: Pink Flag, Chairs Missing and 154. These were voted amongst the top reissues of the year (Rolling Stone at no.10, Uncut at no.12 and Select at no.3). They are also the subjects of a career spanning feature documentary called People in a Film due for release late 2020.
Subgenre: Post-Punk
From: Brighton, UK-ENGLAND