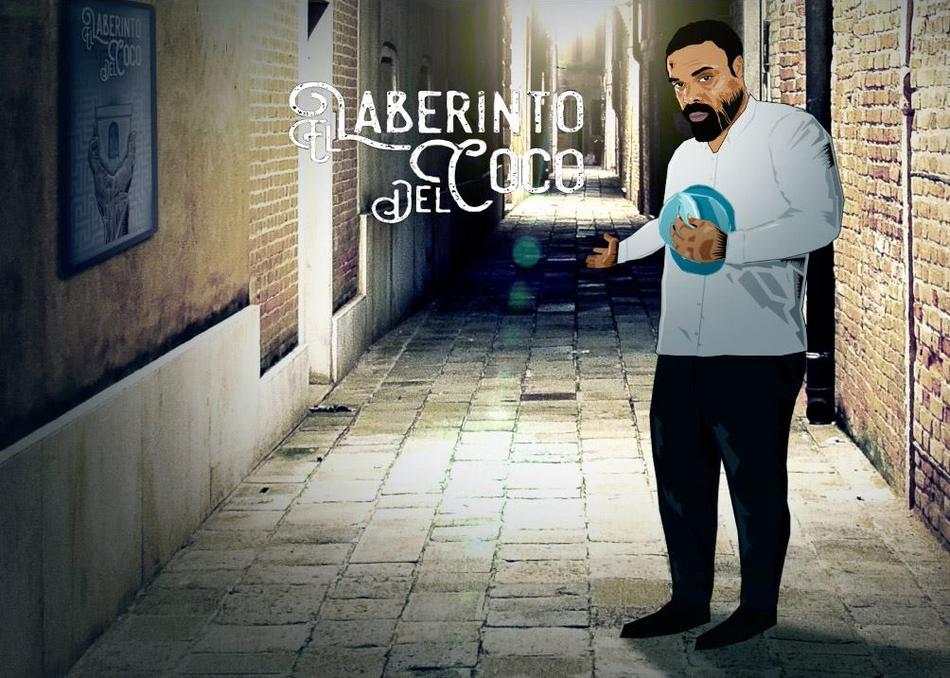 Hector Coco Barez - Bombuleria
Born in Santurce, Puerto Rico on March 22, 1976, Héctor "Coco" Barez is one of the most active Puerto Rican percussionists of his generation. During his extensive career he has had the opportunity to represent the Island in both folkloric and popular music stages.
After years of extensive touring & collaborations with Artist such as Calle 13, Don Omar, Bio Ritmo & Bacilos. In 2017 Hector"coco"Barez Releases his first solo Album entitled El Laberinto del coco, recorded between Richmond Virginia and Puerto Rico. Where he uses Bomba, the oldest musical tradition of African descent in Puerto Rico, as a link that blend his experiences in the Island and abroad.
Coco keeps a busy schedule touring with Miami based band Bacilos and constructing what is going to be the Laberinto del Coco Tour expected to start sometime around summer or all fall 2020. Hector"coco"Barez is an Adjunct Latin percussion instructor at Virginia Commonwealth University (VCU) Since 2019, and a musician for the University of Richmond Dance Department. He also teach and do workshops on Puerto Rican percussion all over the globe.
Sponsors: Meinl Percussion, Vic Firth Drumsticks, Remo Drums Heads. Paiste Cymbals
Artist is seeking the following professional connections: Brand Partnership, Gear Endorsement, Other Artists to Tour With, Booking Agent - US, Booking Agent - UK/Europe, Booking Agent - Worldwide
Subgenre: Fusion
From: San Juan, PUERTO RICO