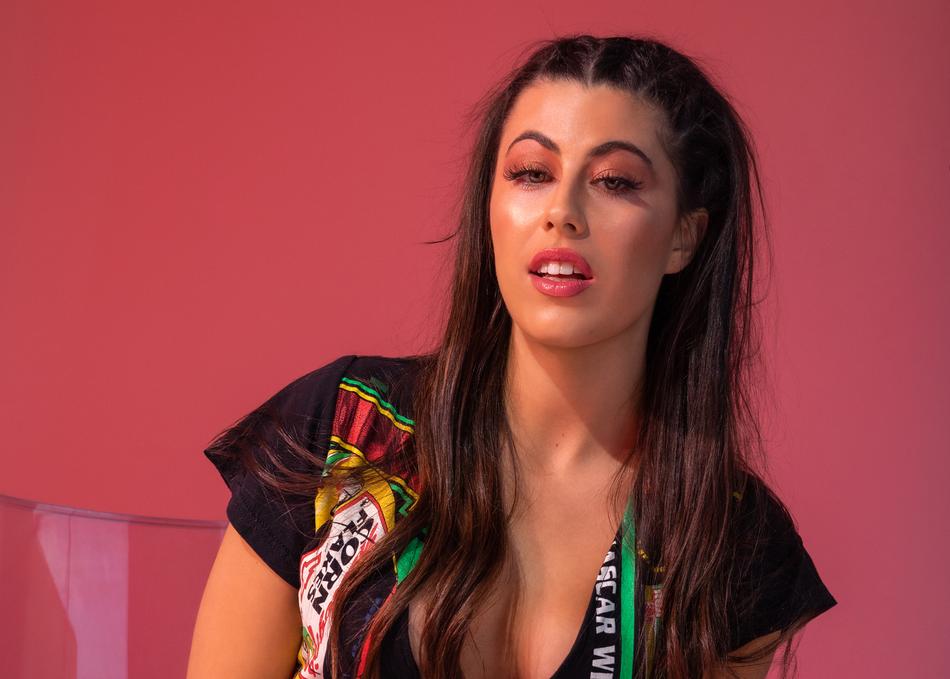 credit: Cybele Malinowski
Kota Banks - I'm It
Australian pop prodigy Kota Banks says she never stops writing new material – she couldn't if she tried.
After a swag of buzzworthy tracks and a forward-thinking mixtape PRIZE with long-time producer Swick on Nina Las Vegas' label NLV Records, 2019 has seen rising star Kota release singles "20 Missed Calls", "BIG BUCKS" &"Feel Again" with Sony.
Talent & determination have paid off for the performer whose debut hook-laden single 'Empty Streets' with MOZA boasts 19streams, alongside millions of plays for singles 'Holiday', 'Zoom' and 'I'm It'.
With her infectious melodies, clever tongue-in-cheek lyricism, fresh beats & a big dose of confidence, it's not hard to see why Kota has captured attention. Alongside her own growing catalogue, she's collaborated with Norwegian super producer Cashmere Cat on his new album PRINCESS CATGIRL ('WATERGIRL and 'WITHOUT YOU') and worked & performed on SOPHIE's 2018 album OIL OF EVERY PEARL'S UN-INSIDES ('Not OK').
With much more music to come, the prolific writer & performer (playing FOMO, Falls Festival & Spilt Milk), has a few other tricks up her sleeve and very ready for 2020.
Artist is seeking the following professional connections: Booking Agent - US, Booking Agent - UK/Europe, Booking Agent - Worldwide
Subgenre: Electronic
From: Sydney, AUSTRALIA