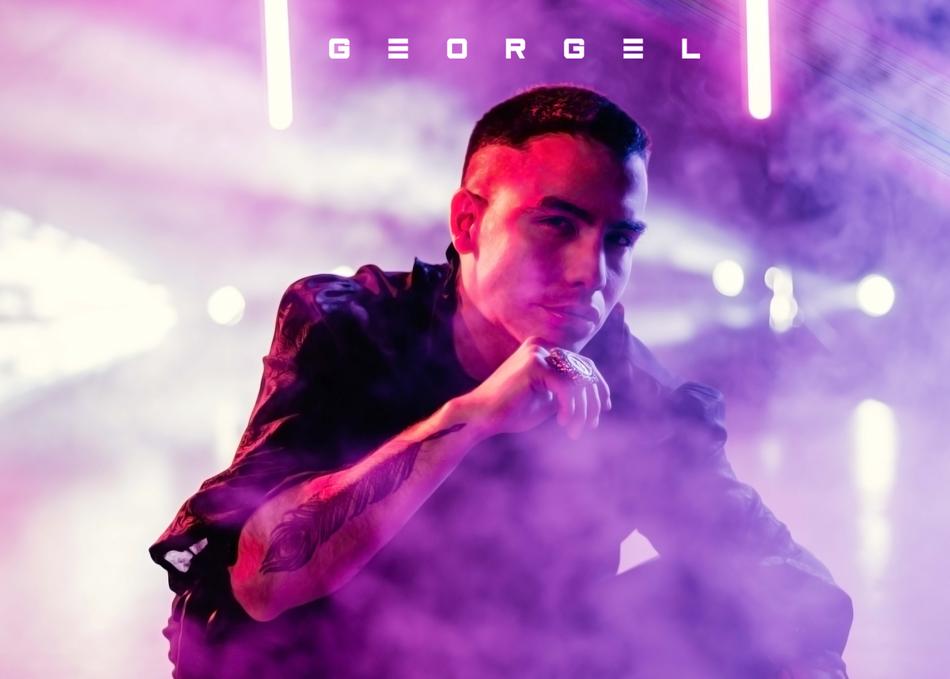 Georgel - Que No Nos Importe
Georgel Julio Arevalo Reyes is a Mexican singer-songwriter.
In 2018, GEORGEL reconnected with his purest essence, he took his guitar and started writing a new project inspired in nature, his recent marriage, and the arrival of his first daughter. The first single of this new project was "Meteorito," a pop anthem to love without barriers that gave birth to the campaign #loveisone, created to support the fight for inclusion and equal rights for the gay community.
The second single titled "Colibrí," had its inception in his cottage located in a natural reserve. The track's lyrics focus on the artist's romantic liberation with the love of his life, and the music video was shot in a sanctuary inside the Sequoia National Park in California.
Most recently, the artist debuted a refreshing and modern cover of Juan Gabriel's timeless party anthem "El Noa Noa" in collaboration with Colombian singer Esteman. The song serves as a joyful tribute to the Mexican icon on the third anniversary of his passing.
In October 2019, Georgel released a remix of "El Noa Noa" in collaboration with Esteman, Raymix, Mexican Institute Of Sound, and late Mexican cumbia legend Celso Piña.
Artist is seeking the following professional connections: Brand Partnership, Other Artists to Tour With
Subgenre: Pop
From: Monterrey, MEXICO