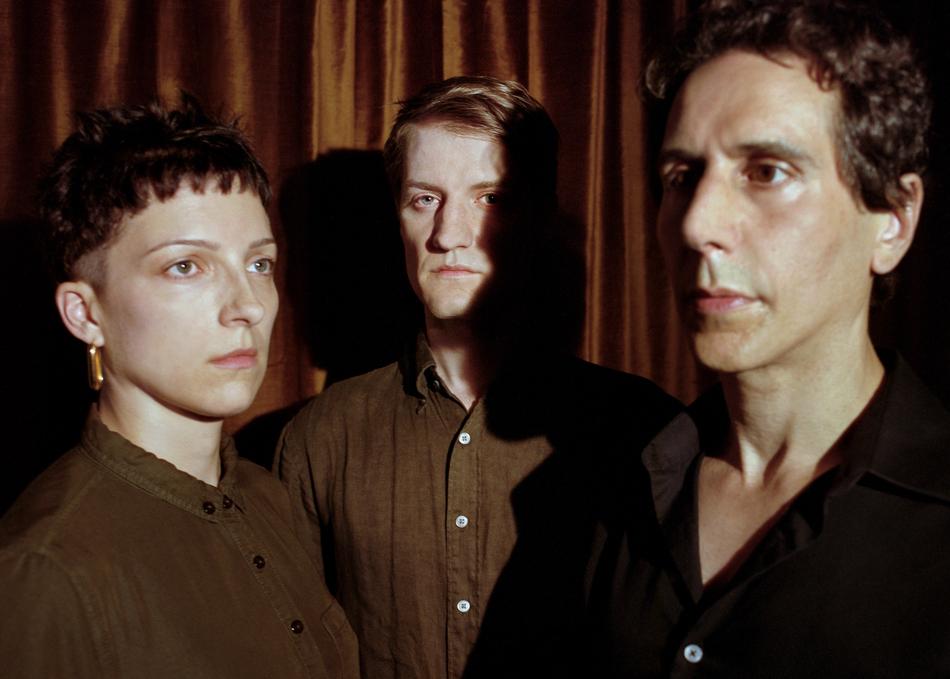 credit: Photo by Madison Carroll
With the minimal instrumentation of post-punk as their framework, The Wants inject the hypnotic pulse of Detroit techno into the practice of pop songwriting. Led by Madison Velding-VanDam's elusive duality of personas, which oscillate between earnestly romantic and unsettlingly deadpan, The Wants naturally forge a dark alley off the beaten path into danceable dissonance. Velding-VanDam's vulnerable lyrics sometimes foray into the sardonically biting, reflecting the complex cycle of self-reflection of the current generation, while drawing from sources like the satire-of-power in Jenny Holzer's "Inflammatory Essays," and the midwestern heart of The National's frontman Matt Berninger.
The Wants origins are in the musical partnership between drummer Jason Gates and Velding-VanDam who met in 2014 in the Bushwick, Brooklyn DIY scene. They bonded over their appreciation for producer Peter Katis (The National, Interpol) and multi talented producer/artist Angus Andrew (The Liars). Heather Elle was the final member to join The Wants — after a decade in New York, she joined BODEGA where she met Velding-VanDam and the two instantly felt a strong musical chemistry.
Artist is seeking the following professional connections: Management, Brand Partnership, Gear Endorsement, Other Artists to Tour With, Booking Agent - US, PR/Publicity Agency
Subgenre: Post-Punk
From: Brooklyn, NY