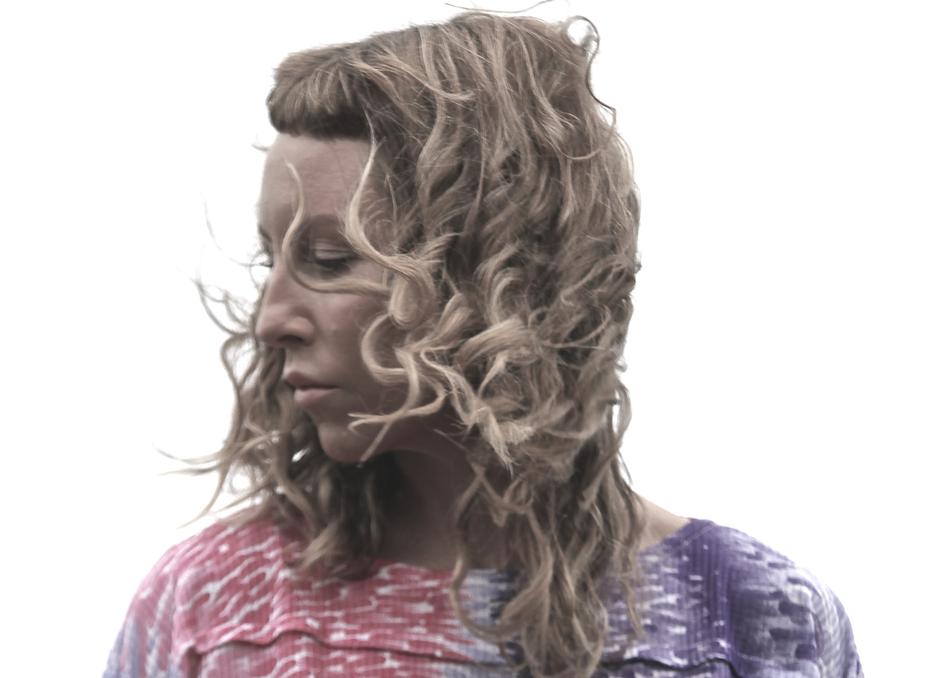 Australian Pianist and Composer Sophie Hutchings' love affair with the piano began in a rather concealed manner. As a child she would secret herself away with only the family piano for company — quietly developing her ruminative, unique style which would later become her trademark. Although initially reserved about her music and the notion of live performance, it wasn't until her debut album 'Becalmed' was released that Sophie was nudged into the public arena.
Sophie's compositions sway from the disarmingly spare and elegant to the romantic and epic, with a fragility that manages to be both calm and exquisite but always pushing forward.
Her beautiful studio work transfers effortlessly into her renowned live performances, with audiences channelling an emotive awareness that yields to a silent consciousness.
Nominated for the Australian Music Prize and listed in the top five live instrumentalists of the year for the National Live Music Awards, Sophie Hutchings' music has been described as 'stirring, vigorous,[and] grandly melodic,'(MOJO Magazine) her rippling piano has an 'intimate, contemplative quality,'(The Guardian)..........
Artist is seeking the following professional connections: Booking Agent - US
Subgenre: Avant / Experimental
From: Sydney, AUSTRALIA