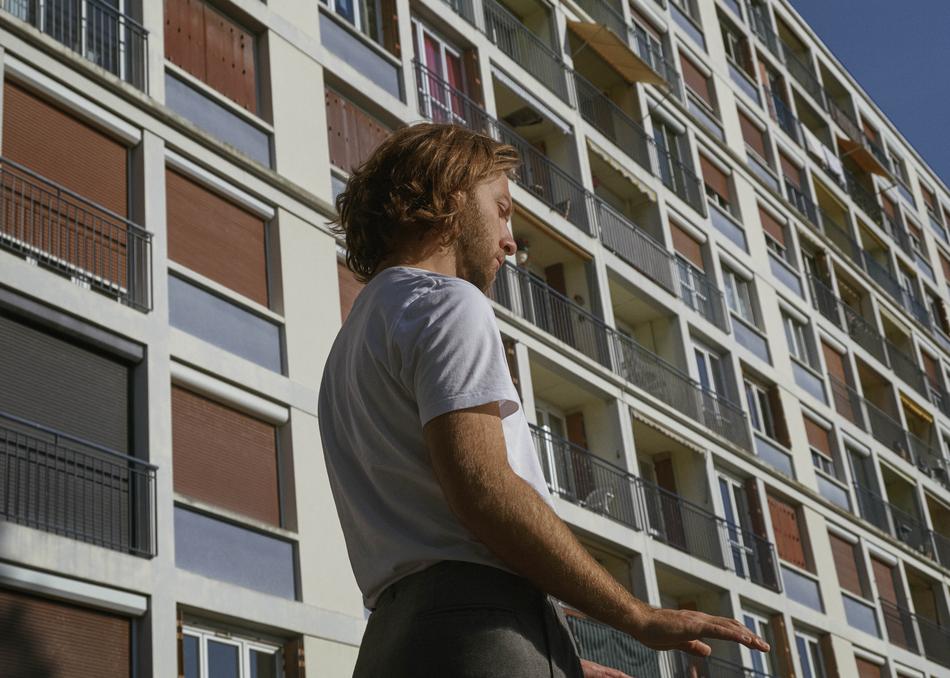 Samba De La Muerte - Fast
SAMBA DE LA MUERTE is the project Adrien Leprêtre has been developing since 2012. They emerged from the musical scene with their feverish folktronica in 2016 thanks to their first album 'Colors' which tapped into Adrien's influence in indie pop and electronic music. A diverse array of sounds that creates a perfect blend that inspires and befits its title.
Now, Samba de la Muerte is back with a new album called 'A Life with Large Opening (2019),' inspired by an architectural concept which the band discovered while on a trip to Japan. Their message is both powerful and sensitive: "A life with large opening for free and independent music". 
Bass, drums and a Wurlitzer are the backbone of each of their compositions, which are envisaged as the rendition of spontaneous and fresh first takes, onto which extra layers of sound experiments are added (loops, samples, field recordings), characteristic of their unique identity. 
Samba de la Muerte's music really comes to life on stage, where they take their audiences along for an electronic reverie, make them feel like dancing and let them get carried away with concerts rich in arrangements and spontaneous energy.
Artist is seeking the following professional connections: Brand Partnership, Gear Endorsement, Distribution - US, Other Artists to Tour With, Booking Agent - US, Booking Agent - Worldwide, PR/Publicity Agency, Publishing, Sync/Music Supervisors
Subgenre: Electronic
From: Caen, FRANCE