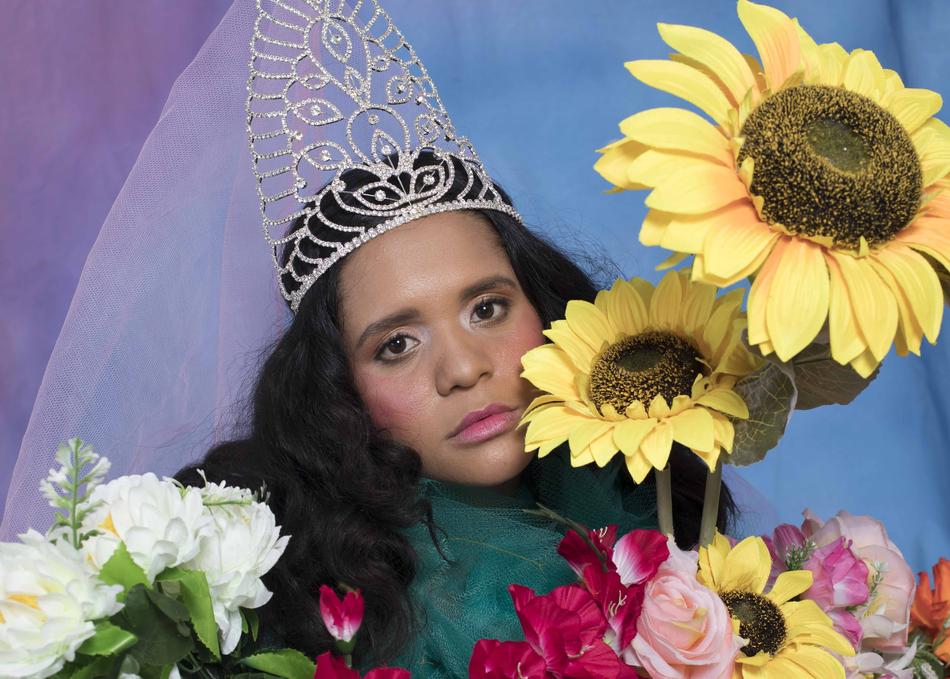 Lido Pimienta - No Pude
Lido Pimienta is a Toronto-based, Colombian-born interdisciplinary musician and artist-curator. She has performed and exhibited around the world, exploring the politics of gender, race, motherhood, identity and the construct of the Canadian landscape in the Latin American diaspora and vernacular.
Lido's Polaris Music Prize-winning album La Papessa (2016), charts an evolution from her debut LP Color (2010), an album full of (as the title suggests) colorful landscapes and positive vibrations. La Papessa, takes a more personal approach, describing the narrative of how Lido has found her independence as a woman who refuses to fit pre-conceived notions of what a pop Latina artist ought to be. 
The album was written in multiple cultural - the desert of Indigenous Wayuu land and the northern mountains in Colombia, as well as in Canada - and the music, in turn, reflects these settings. The sounds on La Papessa take listeners on a musical journey from traditional Afro-Colombian percussion to global bass and darker avant-garde electronic sounds. Lido's piercing, explosive and heartwarming voice unites the compositions, beats and harmonies, resulting in a perfect labour of love and sound
Subgenre: Pop
From: Toronto, CANADA