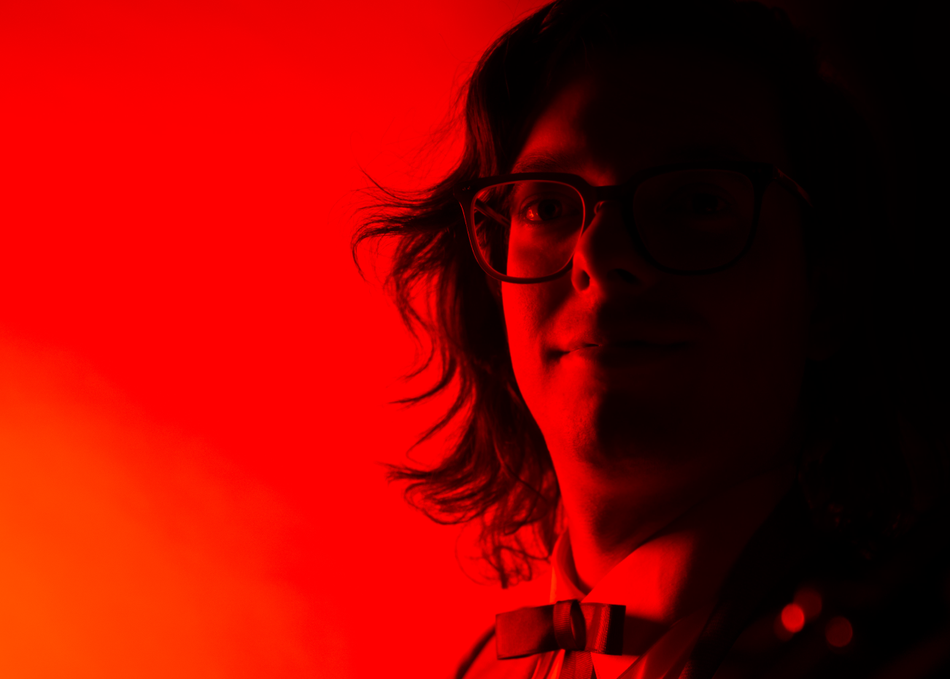 Tony True and the Tijuana Tres - Sincero
TTTT has 7 years sounding strong in the music scene of Monterrey and Mexico. The band has participated in major festivals such as Machaca Fest, Monterrey City Fest and Pal´norte and has set foot on large stages in the country such as Arena Monterrey, Pabellon M, Citibanamex Auditorium and Pepsi Center and Lunario in CDMX. He has also shared the stage with great Mexican bands such as Jumbo, Los Claxons, Rebel Cats, José Madero, among others.
Currently, Tony True is promoting his most recent material edited with Movic Records and produced by Mauricio Sánchez (The Claxons vocalist), called "Antonio el Sincero", which includes 9 tracks in which the genres vary from folk-western to rock and cumbia. It encompasses everything in a genre he calls "Pop of the North." It also had the participation of renowned musicians of the local and national scene such as: Charlie Castro and Beto Ramos (Jumbo), Jules Vera (ex Volován), Frankie Chavez (La Firma) and Jair Alcalá (El Plan).
His music is characterized by being contagious and easy to listen. With four productions under his arm, he has conquered people by his particular style, with clear influences of traditional American and Mexican music.
Artist is seeking the following professional connections: Brand Partnership, Gear Endorsement, Other Artists to Tour With, Booking Agent - Worldwide
Subgenre: Pop
From: Monterrey, MEXICO