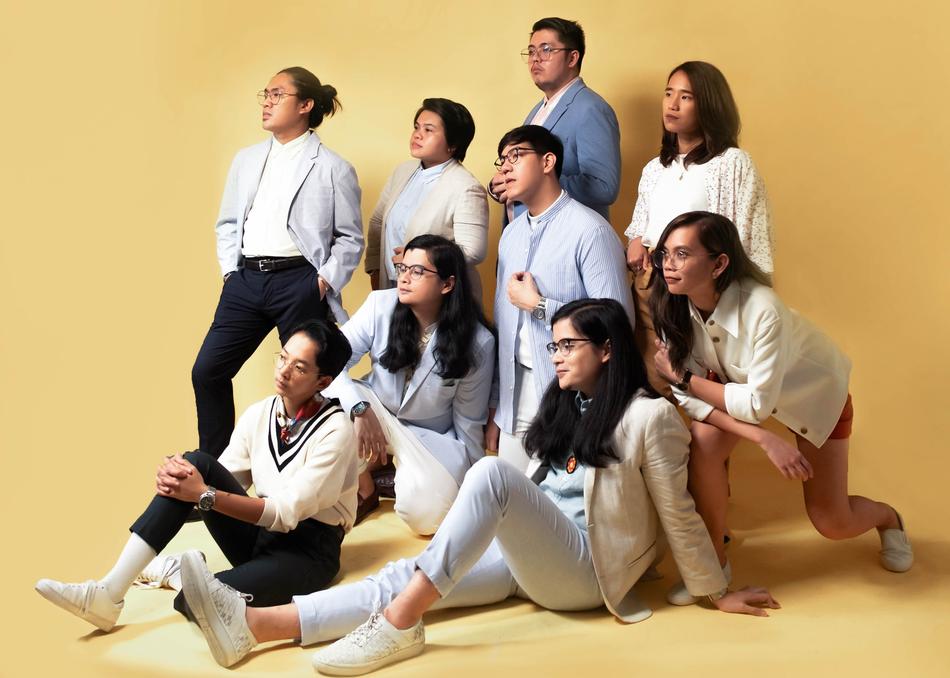 Ben&Ben - Hummingbird
Established as the country's breakout band of 2017, Ben&Ben has endeared itself to many with their heartfelt lyrics, unique musicality, and their electric vibe onstage. In the prime of their youth, the band is keen on dedicating themselves to bringing richness to the music they create through songs of hope, love, and positivity.
Composed of twin brothers Paolo and Miguel Benjamin on acoustic guitars and vocals, Agnes Reoma on bass, Poch Barretto on electric guitar, Keifer Cabugao on violin, Pat Lasaten on keyboards, Toni Muñoz and Andrew de Pano on percussions, and Jam Villanueva on drums, the band merged folk music with pop; steering a new sound genre that they would eventually dominate through their songs "Kathang Isip," "Leaves," "Ride Home", and "Maybe the Night."
Under glaring lights, in between the seas of singing crowds, with their music and each other, they've found home.
Artist is seeking the following professional connections: Brand Partnership, Gear Endorsement, Booking Agent - Worldwide
Subgenre: Pop
From: Manila, PHILIPPINES