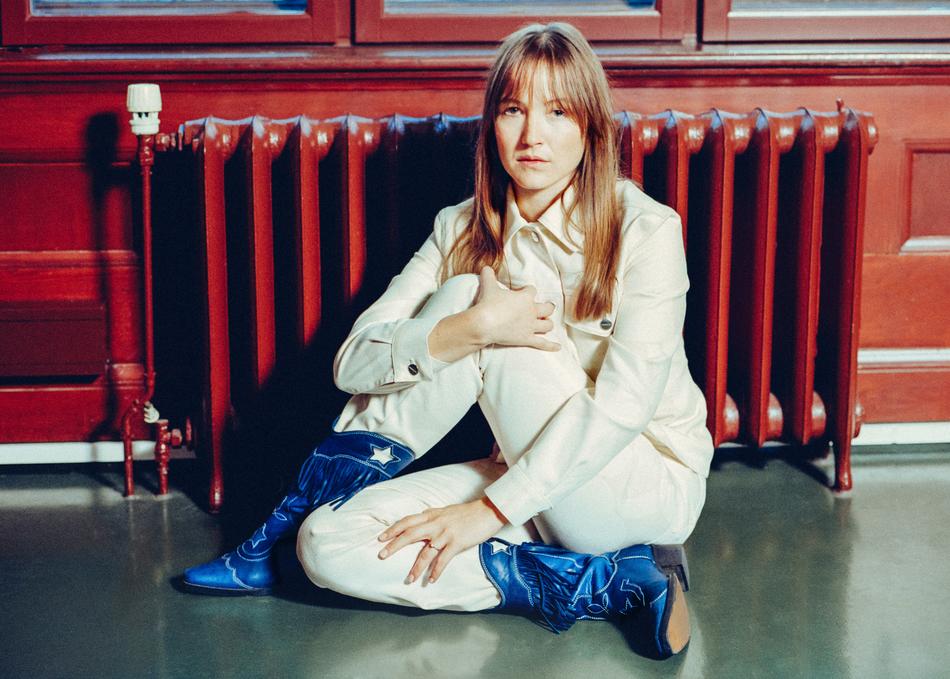 credit: Jonathan Vivaas Kise
Malin Pettersen - Pause
Widely known for possessing one of Norway's greatest country voices as the lead singer of Lucky Lips, Malin Pettersen's career has been a whirlwind since the release of her debut solo album, References Pt.1 in the spring of 2018. Critically lauded in Norway and recent winner of a Spellemann award (Norwegian Grammy), as well as nominated for an Ameripolitan award, the record launched Pettersen's immensely promising solo career with widespread touring as a result.
Profoundly inspired by a trip to Nashville, which included a slot at The Station Inn with Lucky Lips for Americanafest, Pettersen returned to Norway with several songs ready to record. Wanting to do something wholly different from the band sound of her debut, she recorded a mini album all-alone in the studio. Alonesome (Album released 2019) showcases Pettersen's compelling – and at the same time fragile – voice and unique musicianship.
Citing Willie Nelson, Lucinda Williams and Ella Fitzgerald as some of her biggest influences, Pettersen effortlessly mixes country, blues, pop and even jazz in her music. As a songwriter she moves effortlessly between traditional love songs and complex observations on life itself.
Artist is seeking the following professional connections: Management, Brand Partnership, Booking Agent - US
Subgenre: Americana
From: Oslo, NORWAY