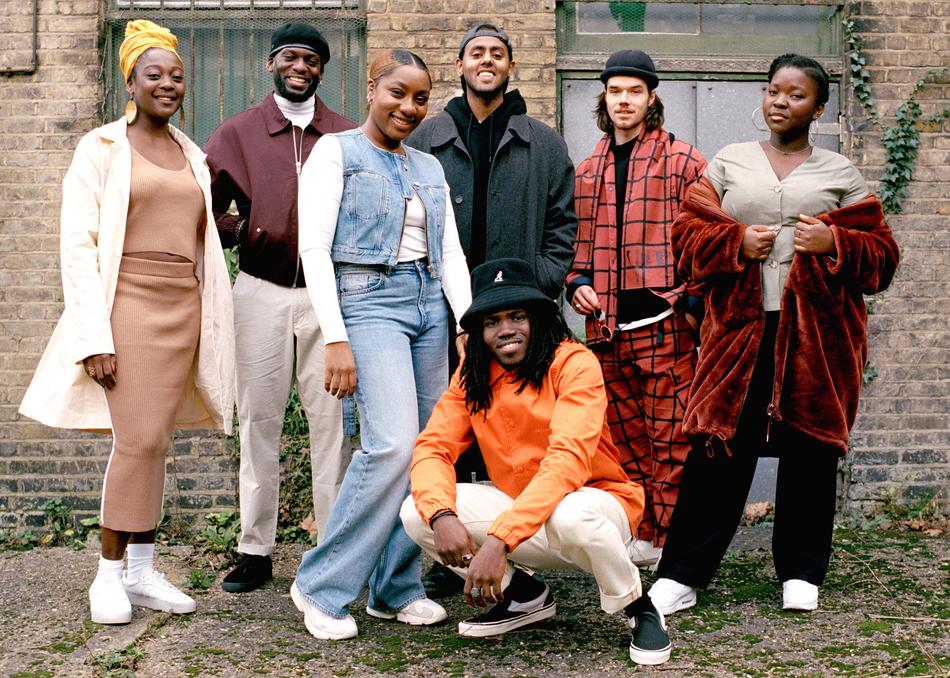 Kokoroko - Abusey Junction
KOKOROKO are a young, London based Afrobeat 8-Piece band led by trumpeter Sheila Maurice-Grey. We play music we love, we grew up with and our parents got funky to. Inspired by Fela Kuti, Ebo Taylor, Tony Allen and the great sounds that come out of West Africa, we put on a performance to honour the masters that taught us.
KOKOROKO specialise in a soul shaking, horn fuelled sound with West African roots and Inner London hues. Having played many UK/EU Festivals including Glastonbury, Meltdown Festival, Elbjazz, Jazz a la Villette, Jazz a Vienne, Eden Festival, We Out Here to name a few, we're looking forward to extending our reach further around the globe in 2020 and beyond.
Subgenre: African
From: London, UK-ENGLAND