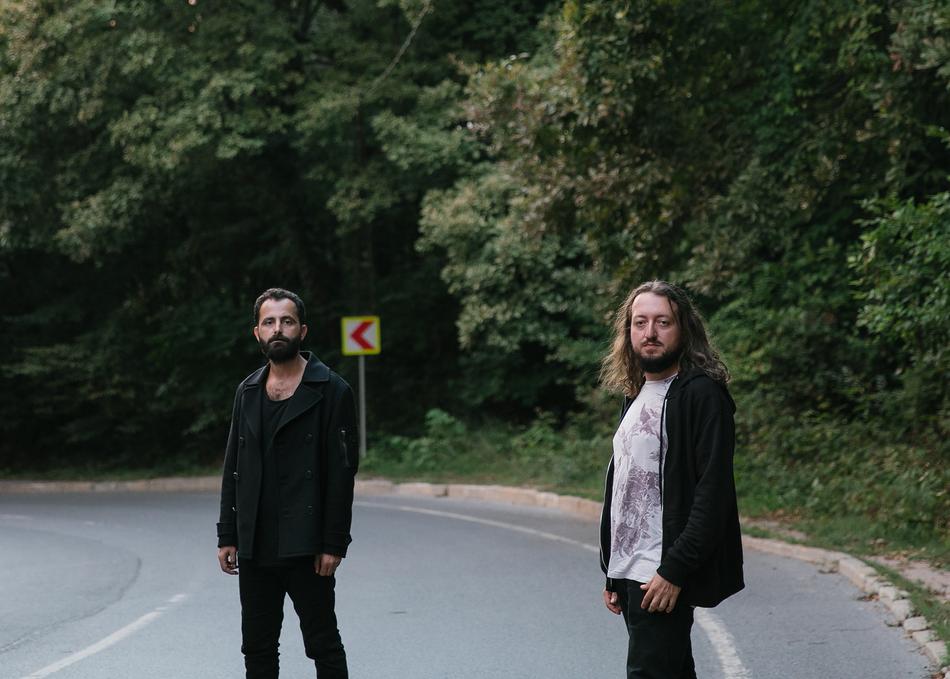 Hedonutopia - Maymun Kral
Hedonutopia is an indie-electronic music band from Istanbul. Its name comes from the merging of two words "hedonism" and "utopia". The band members are Fırat Külçek on guitars and vocals, Kerem Feyzi on synths and samples.
With the electronic rythms, flying melodies and deep vocals that seem to be coming from distance; the duo stroll through vast geography stretching from the barren lands of experimentalism to the deep waters of melancholy.
In 2016, Hedonutopia won 18th Radio Bogazici's Battle of the Bands music contest. In the end of the 2016, their debut album "Ucube Dizayn", in the end of the following year, "Yari Cennet" and in 2018, "Yakamoz Sandalı" were released via Dokuz Sekiz Music.
"ARZU UTOPYASI" coming soon.
Artist is seeking the following professional connections: Label, Distribution - US, Distribution - UK/Europe, Distribution - Worldwide, Other Artists to Tour With, Booking Agent - US, Booking Agent - UK/Europe, Booking Agent - Worldwide, Producer/Studio Engineer, Publishing
Subgenre: Indie Rock
From: Istanbul, TURKEY