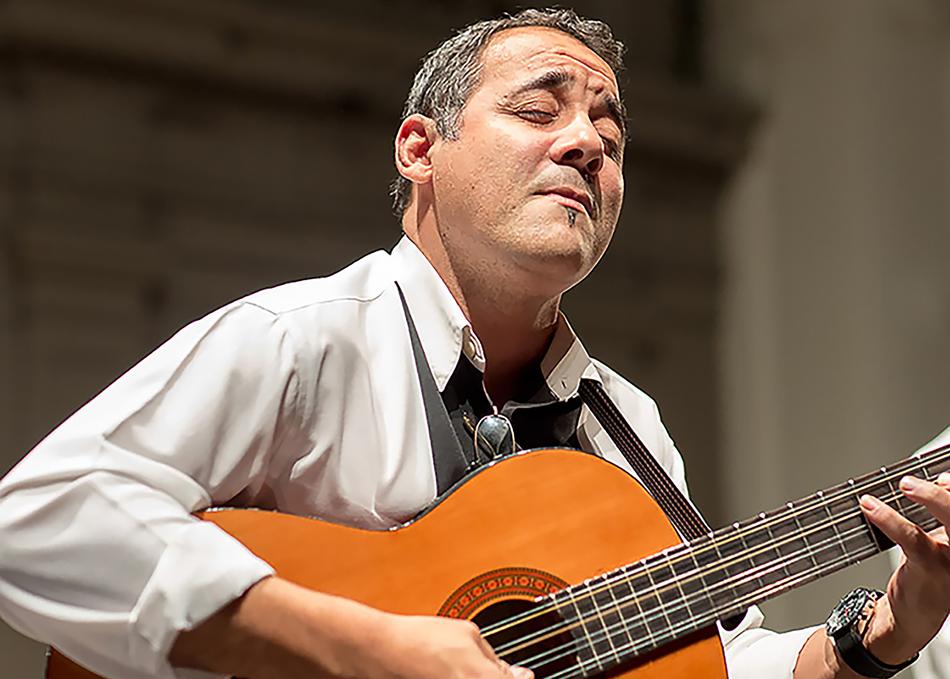 Cuban cuatro virtuoso Kiki Valera is the oldest son and former director of the famous La Familia Valera Miranda septeto from Santiago de Cuba. A multi-instrumentalist, composer, arranger, sound engineer and producer, Kiki is best known as one of the world's greatest players of the Cuban cuatro, a mid-size guitar with 8 strings grouped in sets of 2.
Son cubano is one of the most popular musical styles in Cuba and Kiki Valera is one of its foremost exponents. Over the last century, this style of traditional Cuban music has contributed to many other genres of music including jazz, cha cha cha, mambo, salsa, songo and timba. Cuban son is the music that made the Buena Vista Social Club worldwide stars in the late 1990s but Kiki Valera comes from a family of musicians whose involvement with Cuban son pre-dates the BVSC by decades.
Kiki Valera y su Son Cubano features several other internationally acclaimed recording artists including Coco Freeman (former lead singer of NG La Banda & Adalberto Alvarez y su Son) and Alexis Baró (trompetista extraordinaire of Cubanismo & Omara Portuondo's group).
Artist is seeking the following professional connections: Booking Agent - Worldwide
Subgenre: Son Cubano
From: Seattle, WA