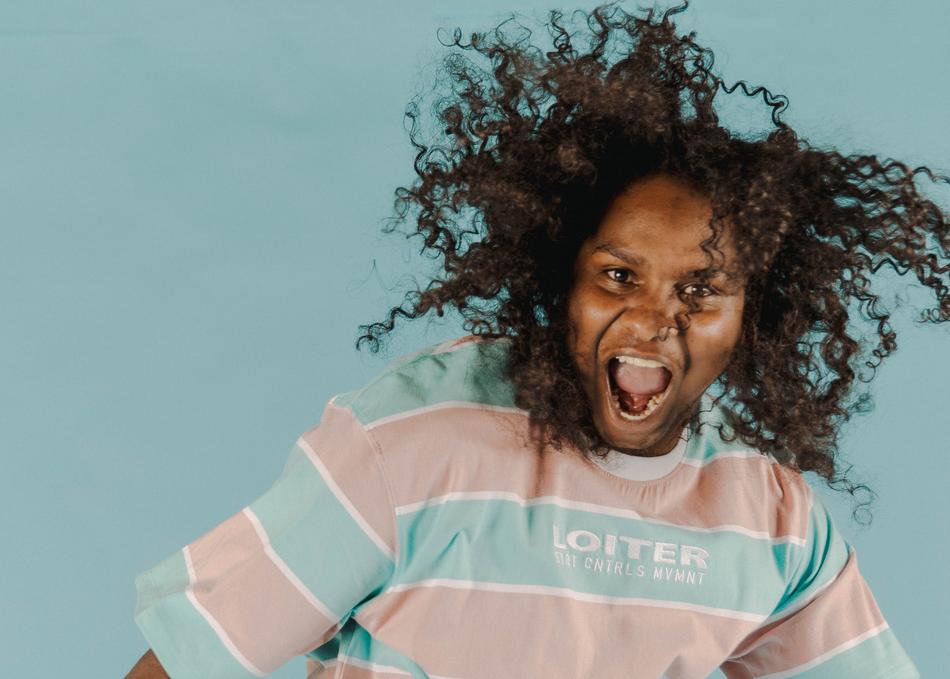 In Arnhem Land (Australia) they call Baker Boy the fresh new prince. Born in Darwin, and raised in the remote NT communities Milingimbi and Maningrida, Danzal
Baker aka Baker Boy is the freshest new Yolngu hip-hop talent from the Top End. Young, strong and proud Baker Boy raps in Yolngu Matha, the language of the Yolngu People of Arnhem Land. 


Since Baker Boy's debut single, Cloud 9; in 2017, he has become a multi-talented, multi-lingual artist, working across rap, dance and acting, and he hopes to inspire younger generations to embrace their culture and become leaders in their communities. New single 'In Control' was co-written with award-winning writer/producer and multi-instrumentalist Pip Norman (Troye Sivan, Tuka, CXLOE). 


Rapping in his native language Yolngu Matha, Baker Boy says of his new single, "In Control encourages not only kids, but everyone to be brave and confident in taking control of their futures. No matter what challenges they're facing or how many times they've been knocked back. , it's about having the right mindset and supporting yourself to be the very best version of who you are and to achieve all your dreams, no matter how young or old."
Subgenre: Hip-Hop
From: Melbourne, AUSTRALIA