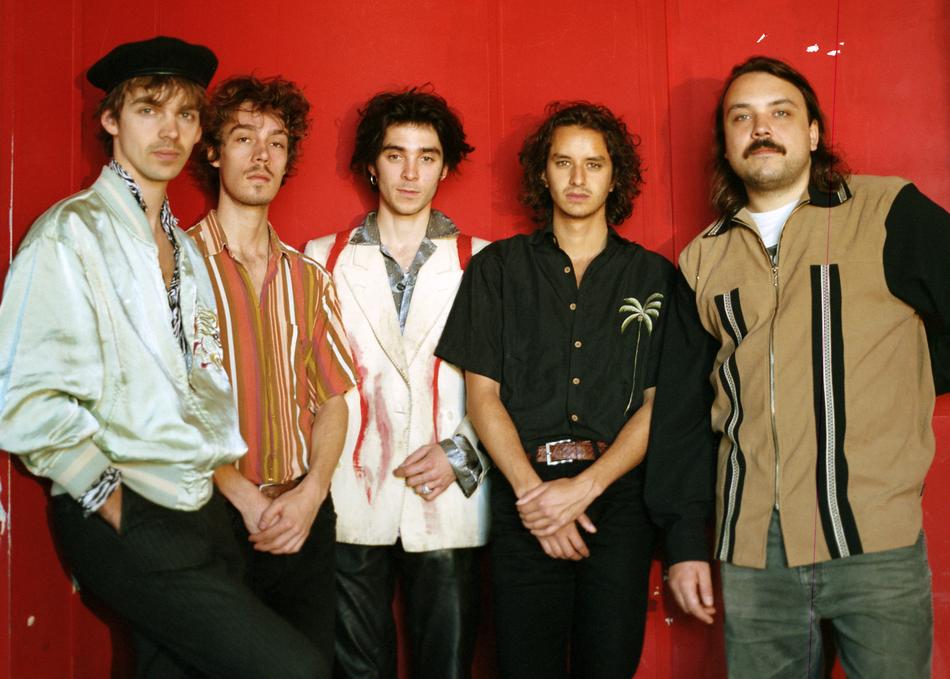 credit: Texas Schiffmacher
Mauskovic Dance Band - Down In The Basement
THE MAUSKOVIC DANCE BAND
The Mauskovic Dance Band are fusing no-wave dance punk, Afro-Caribbean rhythms and space disco in a "controlled explosion" (The Quietus).
Since the release of their "Down In The Basement" EP on Soundway Records in early 2018, the band from Amsterdam, Holland have found themselves on a hectic touring schedule – not to mention being involved in other side projects. Following stints with Turkish psychedelic folk rock group Altin Gün, and touring with the re-formed 70s Zamrock outfit W.I.T.C.H., Nic Mauskovic also teamed up with Dutch neo-psychedelic artist Jacco Gardner to form the "cinematic Balearic disco" duo of Bruxas (released by Dutch institution Dekmantel).
Subgenre: Post-Punk
From: Amsterdam, NETHERLANDS