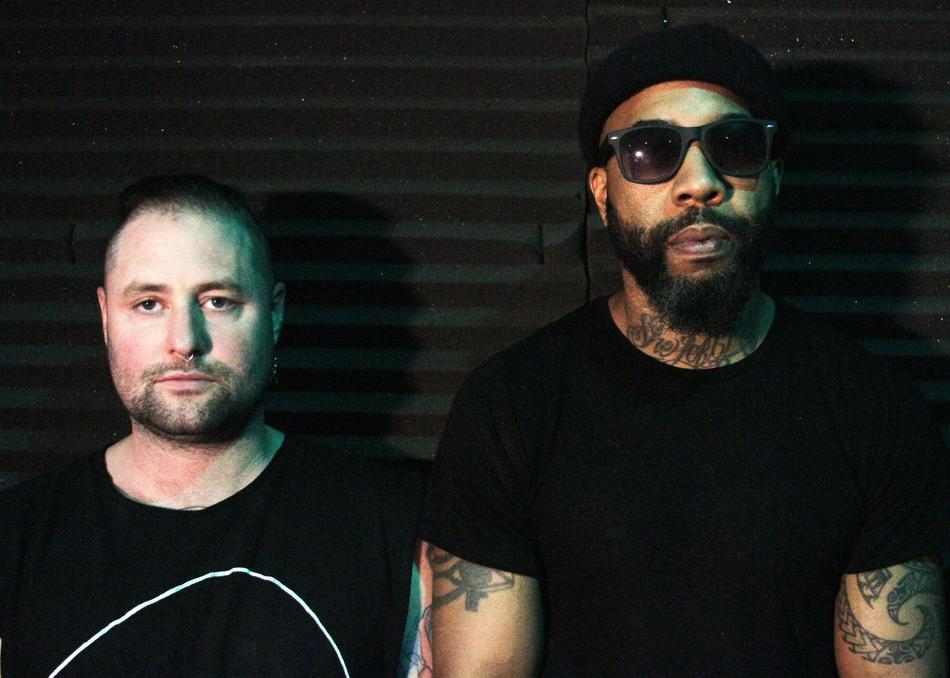 BLXPLTN - NO ENGLISH
Of all the punk rock bands who've turned their derision against the current authorities, none are more ferocious – or unsparing in their contempt – than BLXPLTN. On two marvelously brutal full-lengths and a clutch of standalone singles, the Austin three-piece outfit leads with righteous rage. They've paired their examinations of race, class, gender, and sexuality with incendiary music that kicks hard at conventions and boundaries of all kinds.
Critics across the country – and around the globe – are taking notice. The group has been praised by The Fader, The Four Oh Five, England's Kerrang!, OkayAfrica, and many other publications. Noisey warned that the band would "burn down the stage, the crowd, and your house"; The Austin Chronicle named BLXPLTN the Texas capital's "most politically compelling act" and likened their sound to an audio Molotov cocktail. Most notably, they've been championed by Afropunk, the activist website dedicated to black culture at its most creative. BLXPLTN was a featured attraction at Afropunk festivals in 2014, 2016, and 2018.
Subgenre: Electronic
From: Austin, TX