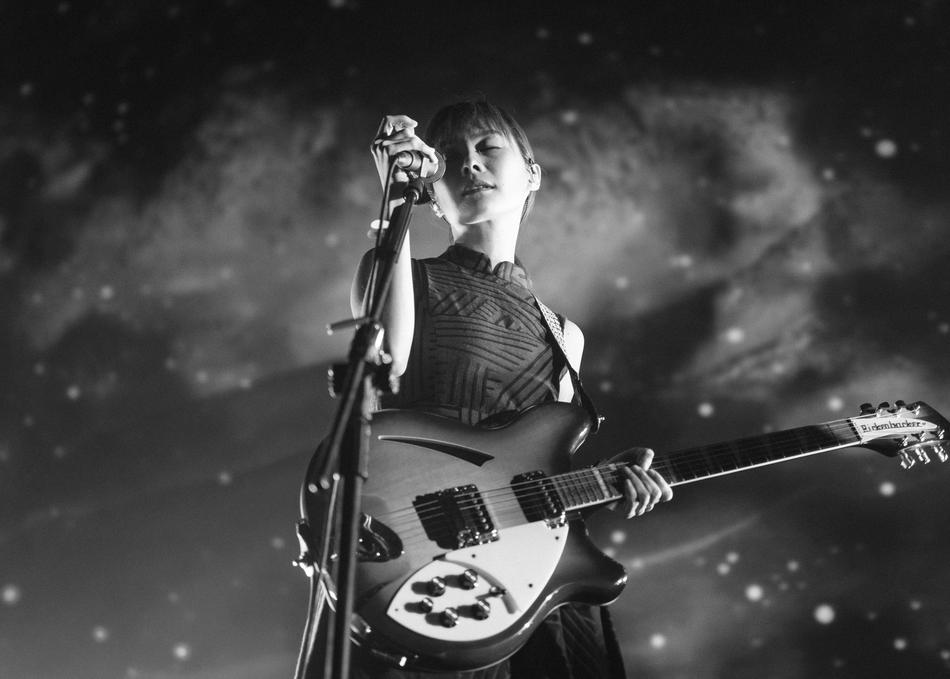 Enno Cheng - Enno Cheng-那些酒精成癮的日子 Golden Old Days
Enno Cheng is a Taiwanese indie singer-songwriter, actress, and playwright. In 2011, she published her first personal album Neptune, appreciated for her distinctive personal style. To explore more possibilities in music, she formed the band Chocolate Tiger, and later founded another special project Felix Felicis with her friends from other bands. She adopts significantly different styles in various stages, displaying her ambition to develop diverse interests.
Enno has participated in the production of four albums since 2007, and has performed both individually and with her bands in major music festivals in Taiwan and overseas, including SXSW, Formoz Festival, MegaPort Festival, RockIn Taichung Music Festival , Wake Up Festival , and Simple Life. She opened for Broken Social Scene in their concert in Taipei, Taiwan.
Enno released her second personal album in 2017. She is the sole author and arranger of all the tracks, and she also takes part in production. Enno's solo project is her singing and playing the acoustic guitar alone. Her warm singing tone, poetic, forbearing and contagious lyrics, and her candid manner have influenced many young people in Taiwan for the past years.
Subgenre: Alternative
From: Taipei, TAIWAN