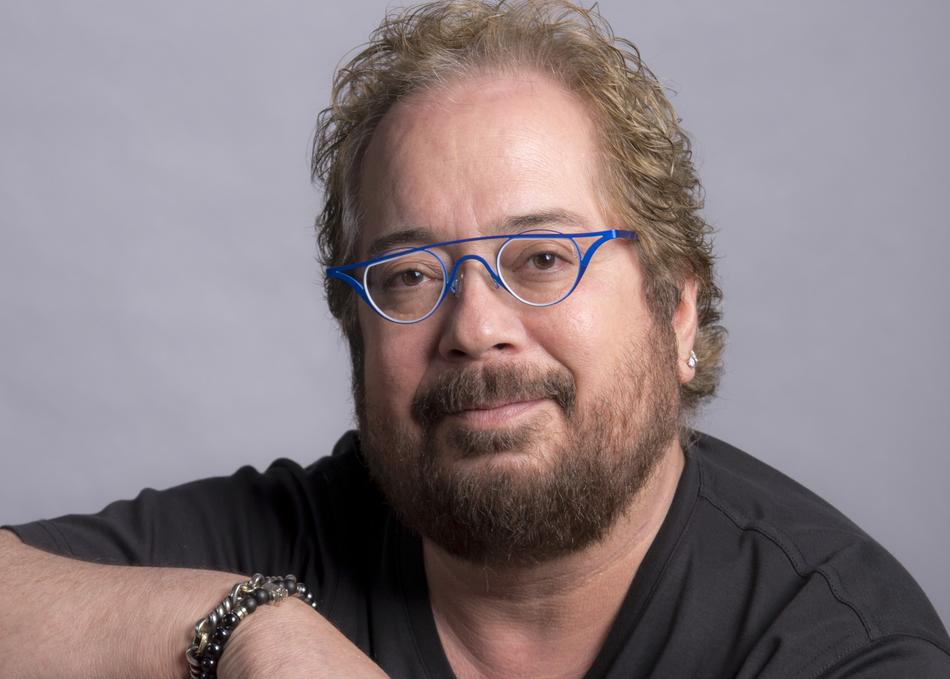 Henry Brun & The Latin Playerz - Lover Man
Percussion dynamo Henry Brun has accumulated over 835 recordings, which include Grammy and Latin Grammy awards, Univision Premios a La Música Latina, and multi-platinum recordings. His body of work includes original compositions, radio and television commercials, motion pictures, featured on Televisa's "Raza de Campeones", Austin City Limits Live, Black Entertainment Channel, and on a documentary produced by the British Broadcasting Corporation, to name a few.
In 1990, Henry created the Latin Playerz to express his passion and conviction of world rhythms. His music covers a cavalcade of Latin styles, ranging from the slow tempo of a Cuban cha-cha and the more upbeat mambo, to the conga and rumba, guanguancó, songo, charanga, son montuno, timba and merengue rhythms. The band integrates these with rhythm and blues, swing, and straight ahead Jazz. They've become a touring force, popular in the United States and around the world.
Past performances include concerts and educational workshops in Cuba, Puerto Rico, Mexico, Texas, Los Angeles, New York, Miami, Chicago, Louisiana, Taiwan, South Korea, Montreaux Jazz Festival in Switzerland, Jazz a Vienne in France, and many more.
Artist is seeking the following professional connections: Booking Agent - US
Subgenre: Jazz
From: San Antonio, TX