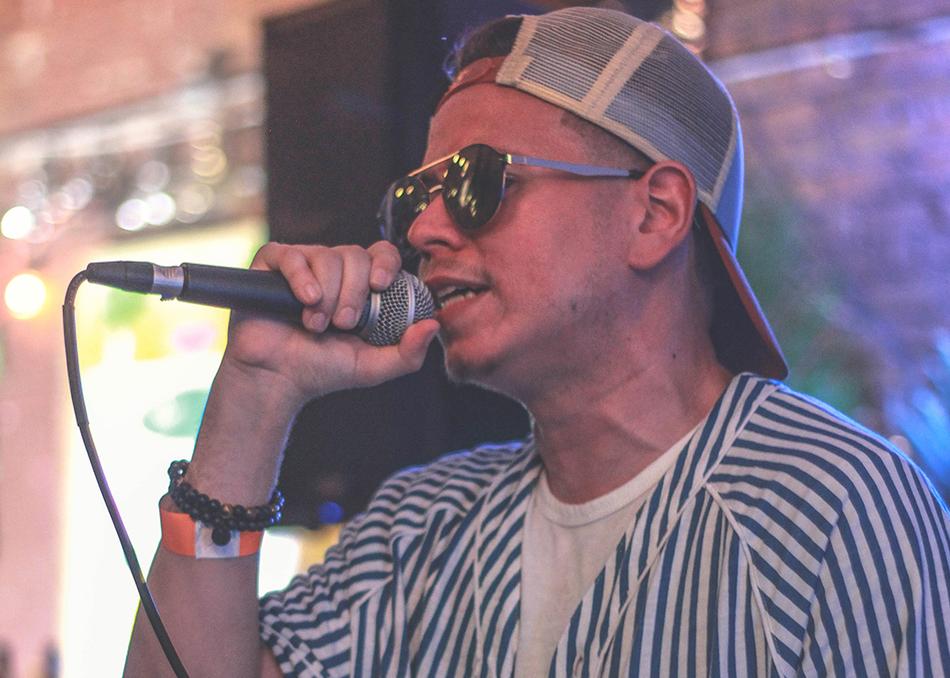 XCELENCIA - Vybes
Xcelencia does not stay within the limits of a genre. Born Calixto Gabriel Bravo in 1991, the singer-songwriter of Cuban and Puerto Rican descent, is a latin recording artist and music producer taking inspiration from a vast repertoire of sounds like hip hop, r&b, and afro-latin influences that have shaped his musical style.
He has accumulated significant achievements, with opportunities such as being featured on Soundcloud, Sirius Xm Radio, and an Independent Music Award for best Latin album. Xcelencia is coming off a year where he has reached over 15 million streams and 5 million listeners on Spotify while gaining notable editorial placements.
To close out 2019 Xcelencia announced his new album "Insomnio", which is an artist-branded playlist where he will release a new single every week across all the digital music platforms. The album continues its journey featuring a versatile collection of tracks showcasing that the vision was always to go global as one of latin urban's freshest and most dynamic acts.
Artist is seeking the following professional connections: Brand Partnership, Booking Agent - US, Booking Agent - Worldwide, PR/Publicity Agency
Subgenre: Reggaeton
From: Caguas, PUERTO RICO