Personality (Şahsiyet) Title Sequence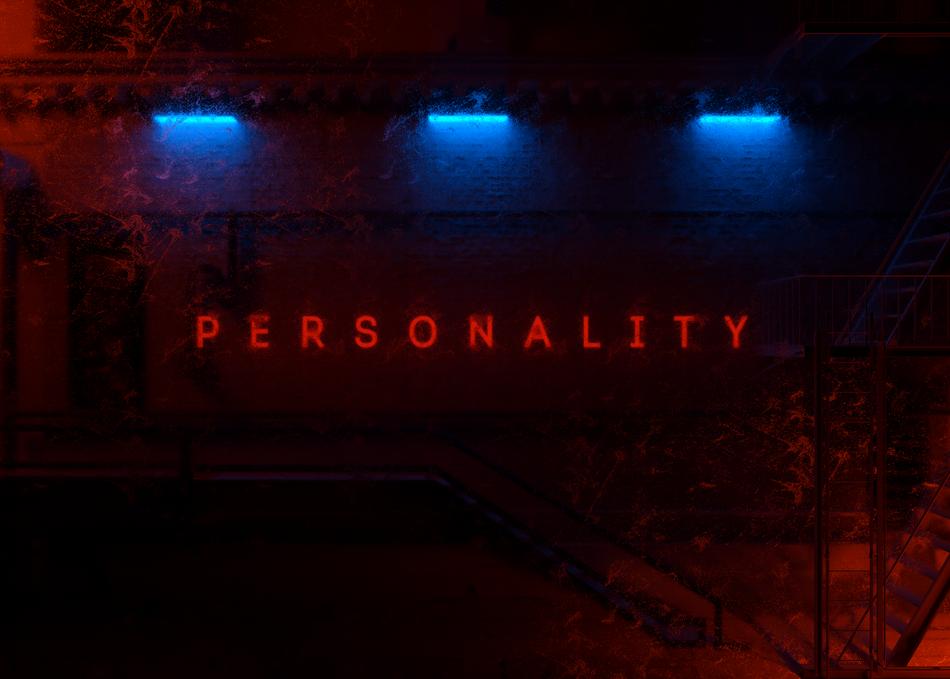 Agâh is a retired 65-year-old judicial clerk, who is living alone in Beyoglu, Istanbul's most populous and lively district. His daughter lived abroad, his wife died years ago. This monotonous life of Agâh is upset by the diagnosis of Alzheimer's beginning. He will forget all his memories because of his illness. Even if we do not accept this fact at first, Agâh realizes that forgetting is an opportunity. An opportunity to commit a murder he has planned for years. He will not remember this crime in the future and he will not take remorse for not remembering it. Meanwhile, Nevra, the female police officer in the murder desk, was on the verge of resignation because of the pressure on her. However, the murder decision of Agâh will completely change the life of Nevra.


Programming descriptions are generated by participants and do not necessarily reflect the opinions of SXSW.
Directors
Credits
Directors: Ethem Cem, Enes Özenbaş
Cinematographer: Ethem Cem, Enes Özenbaş
Editor: Ethem Cem
Production Designer: Ethem Cem, Enes Özenbaş
Sound Designer: Sertaç Özgümüş, Güntaç Özdemir
Primary Entry: Platinum Badge, Film Badge
Secondary Entry: Music Badge, Interactive Badge, Film Festival Wristband
---
Year:
2018
Genre: Television Show
Country: ["Turkey"]
Runtime: 01:29 mins