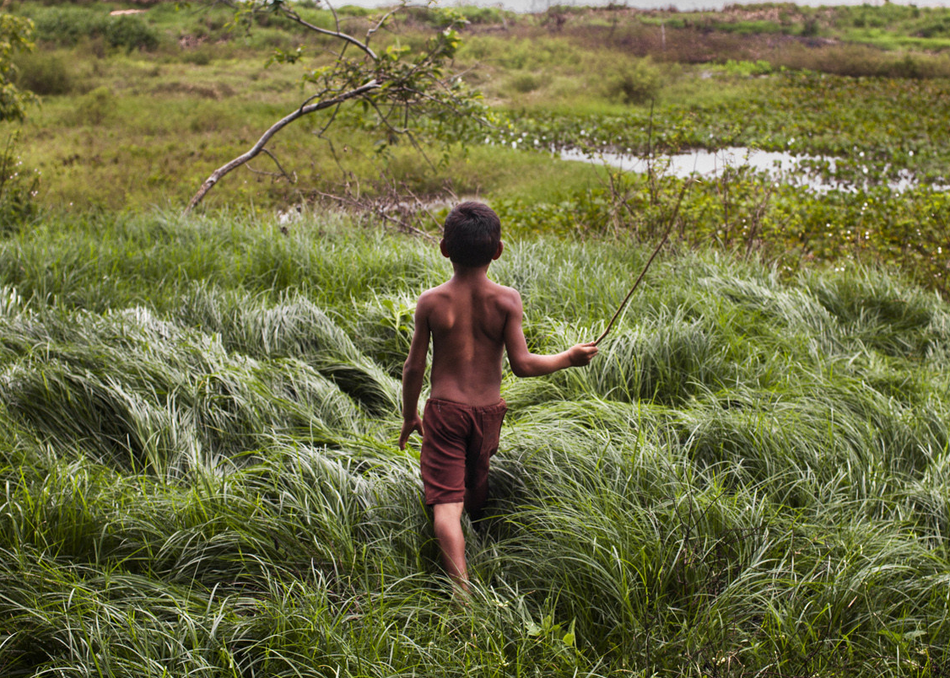 Recording: A New Reality: Hope for a World in Transition, Mar 10, 2019
An elegant presentation of a long-range perspective that offers hope for a world in transition and turmoil. We are moving from an era when there were few limits on societal, economic, and population growth to one in which there are limits and in which growth will necessarily slow. In the process, values such as competition, independence, and unrestrained exploitation of resources will be replaced by those of cooperation, interdependence, and sustainability. The conflict and confusion that we see in the world today is a manifestation of that shift. In successfully navigating this transition, we will not only assure our survival as a species, we will enter a period of greater health, well-being and satisfaction than we have ever known.

Programming descriptions are generated by participants and do not necessarily reflect the opinions of SXSW.