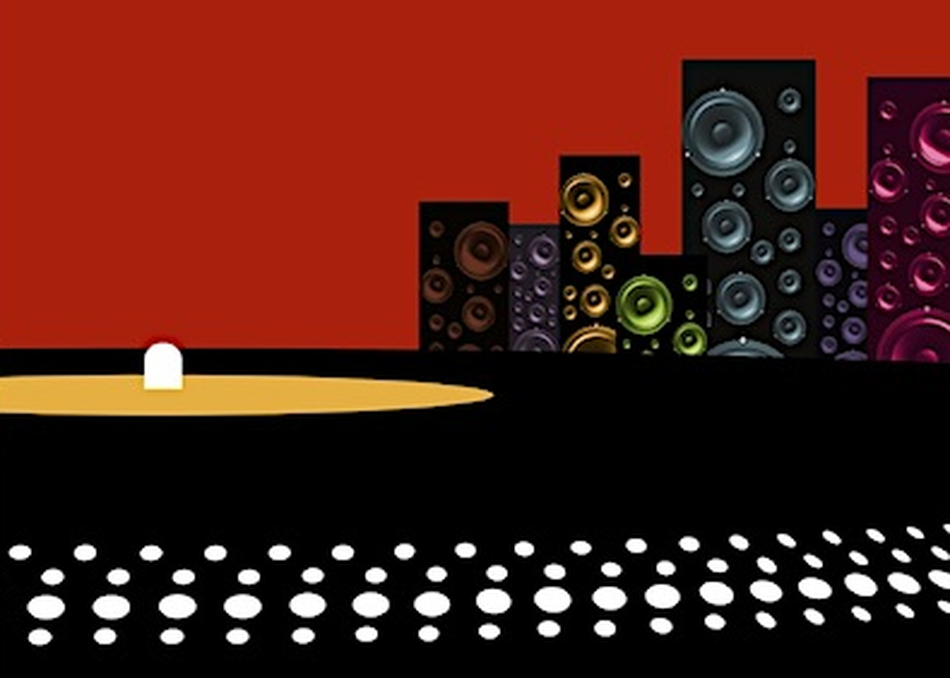 Recording: The Hacking of Hip-Hop: Dead Precedents, Mar 13, 2019
My book 'Dead Precedents: How Hip-hop Defines the Future' uses the concerns and conceits of cyberpunk literature to thoughtfully remap hip-hop's spread from around the way to around the world. Its central argument is that the cultural practices of hip-hop culture are the blueprint to the 21st century, and that an understanding of its appropriation of language and technology is an understanding of the now. Emerging alongside cyberpunk in the 1980s, the hallmarks of hip-hop — allusion, self-reference, the use of new technologies, sampling, the cutting and splicing of language and sound — would come to define the culture of the new millennium.


Programming descriptions are generated by participants and do not necessarily reflect the opinions of SXSW.