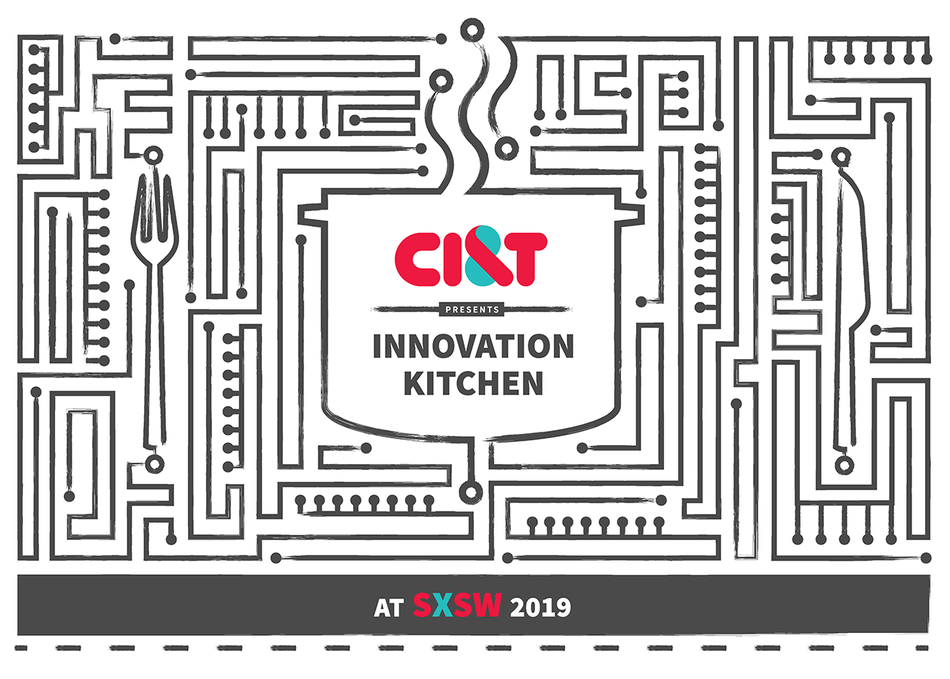 Recording: Stirring the Pot: Disruption Deconstructed, Mar 11, 2019
Some things get better with age: wine, cheese, friendship, and antiques—to name a few. Unfortunately, we can't say the same for business models. If you launched a product six months ago, your customers are already expecting something new and improved today. To compete in this type of environment, companies need to continually explore and test new business models. Sometimes change is radical and other times the change needs to be gradual. Fail fast by killing off bad ideas. Disrupt your industry before your competitors. Look for opportunities to adapt wherever necessary to future-proof your business.

In this session, you will learn about the different innovation approaches and how they compare, including: M&A, intrapreneurship, spin-offs, skunk works, innovation labs, and others.

Programming descriptions are generated by participants and do not necessarily reflect the opinions of SXSW.