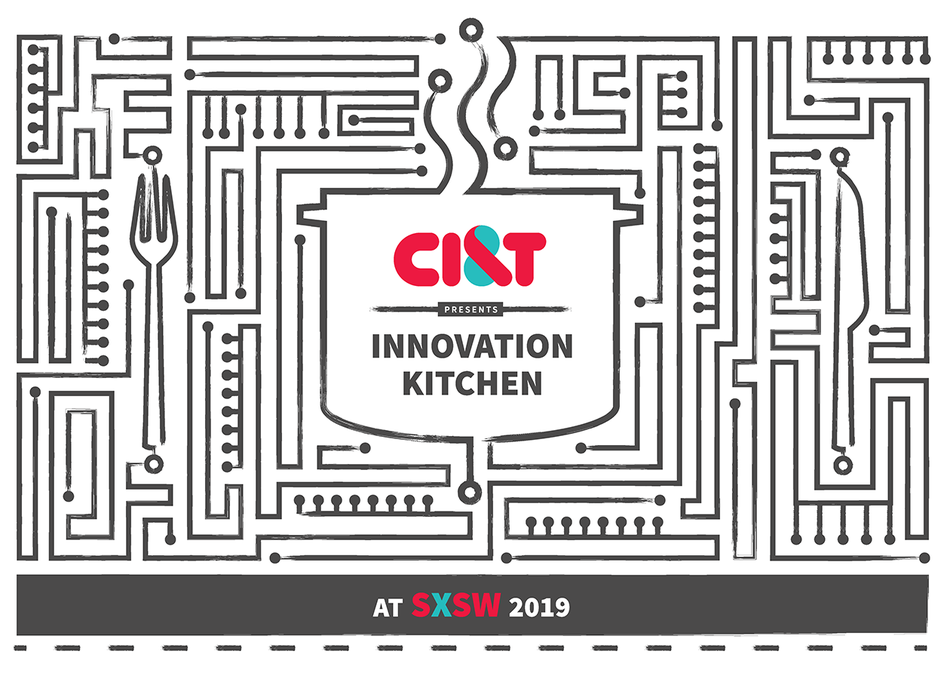 Recording: DevOps: The Innovation Pressure Cooker, Mar 11, 2019
It's widely recognized that DevOps can expedite the software development process through continuous delivery and integration. DevOps, from both principle and functional perspectives, can help companies evolve and adapt their value streams, foster hypothesis-driven innovations and survive, as well as thrive, in rapidly changing business environments.
In this session, you will learn how to accelerate product development and become more innovative, as well as competitive.

Programming descriptions are generated by participants and do not necessarily reflect the opinions of SXSW.