How AI will Impact Organizational Structures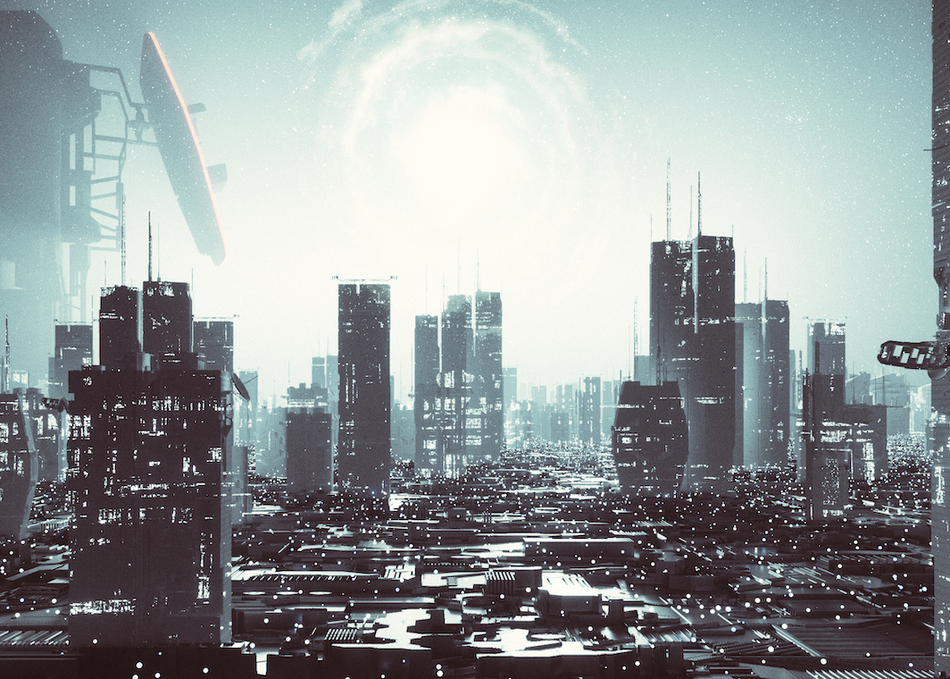 Just like the internet did post-Netscape, AI is forcing change in organizational structures and the creation of new roles. As AI creates new revenue opportunities, it drives operational change. The technology will also require your team, customers and suppliers to work with AI systems that augment their decisions. Learn how others have readied themselves for these changes. Our panelists will share lessons learned and advice on things to consider, including issues with ethics and bias.

Programming descriptions are generated by participants and do not necessarily reflect the opinions of SXSW.
Primary Entry: Music Badge, Platinum Badge, Artist Wristband, Film Badge, Interactive Badge
Level: Beginner