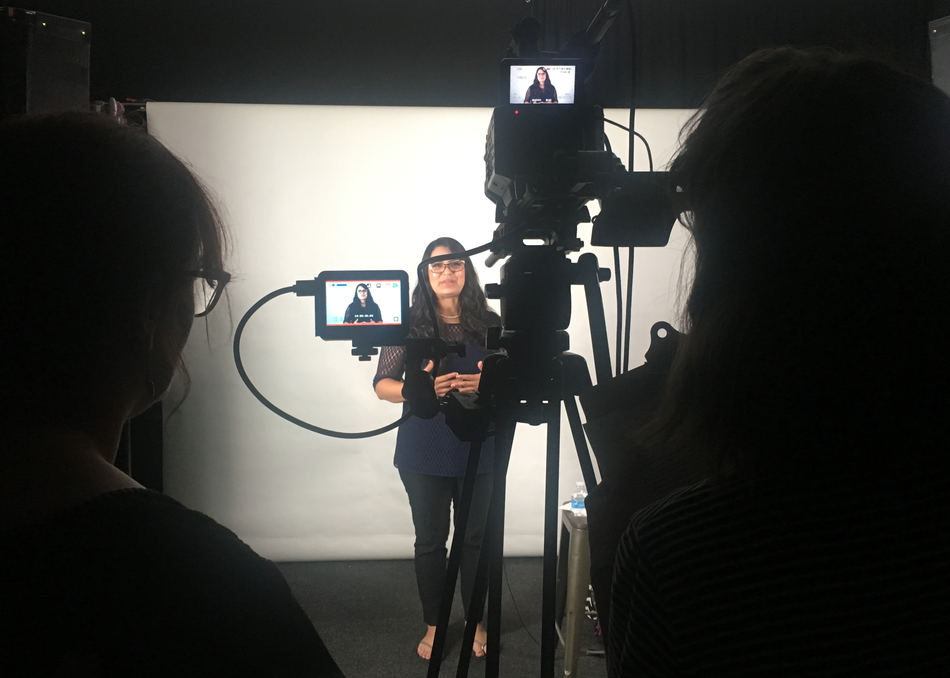 Advance RSVP is available to Primary Entry badge types only. Walk-ups may be accepted on a first come, first served basis.
Putting Women In Their Place (PWITP) is a nationwide network of feminist media professionals creating low-cost campaign videos for progressive, pro-choice, female-identified candidates running for office.
Members of our robust, nationwide network of media professionals donate a single day of their time and talent to qualifying candidates in their local area to record short social media campaign videos. We train the candidates and media-professionals via Zoom on our fast, high impact model. And we take care of all the pre and post production.
Join us in action at SXSW 2019 for a live demo of our process, where we invite attending media professionals to work with local qualifying candidates to record short social media campaign videos onsite.


Programming descriptions are generated by participants and do not necessarily reflect the opinions of SXSW.