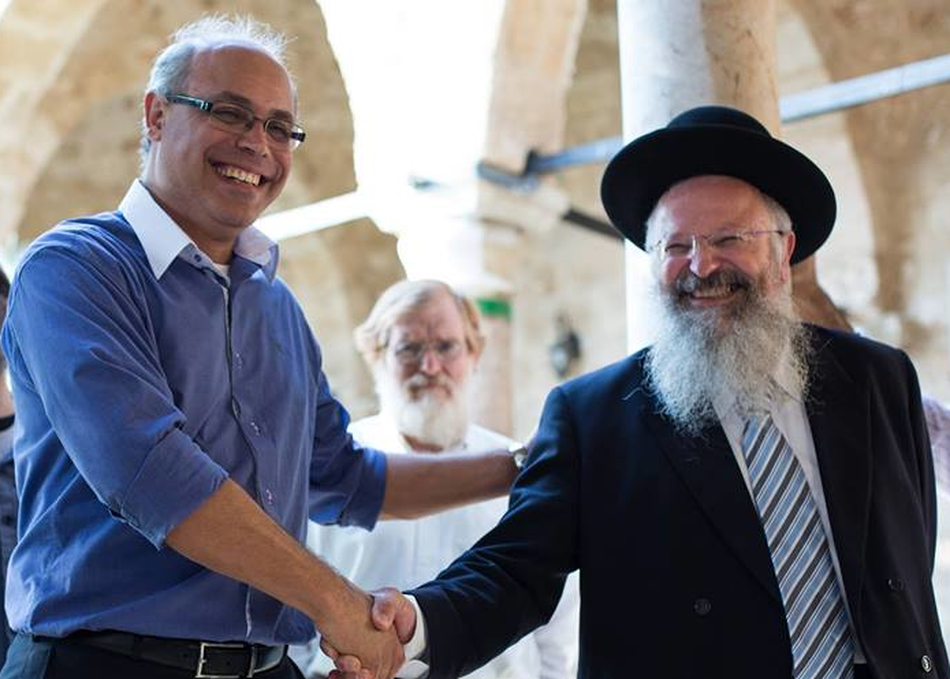 Recording: Is Peace in the Holy Land Possible?, Mar 12, 2019
How can one of the world's interminable conflicts transform into one of humanity's greatest assets? Join four seasoned peacemakers from the Abrahamic Reunion who have worked for a combined 45 years in making peace in the Holy Land for inspirational & heart-warming stories, on-the-ground assessments, grassroots visions of hope, and keys to success in making peace in the Holy Land. Since 2004 the Abrahamic Reunion has brought together religious leaders, spiritual leaders, & people; men, women & children; Muslims, Jews, Christians, & Druze; Israelis & Palestinians

Programming descriptions are generated by participants and do not necessarily reflect the opinions of SXSW.