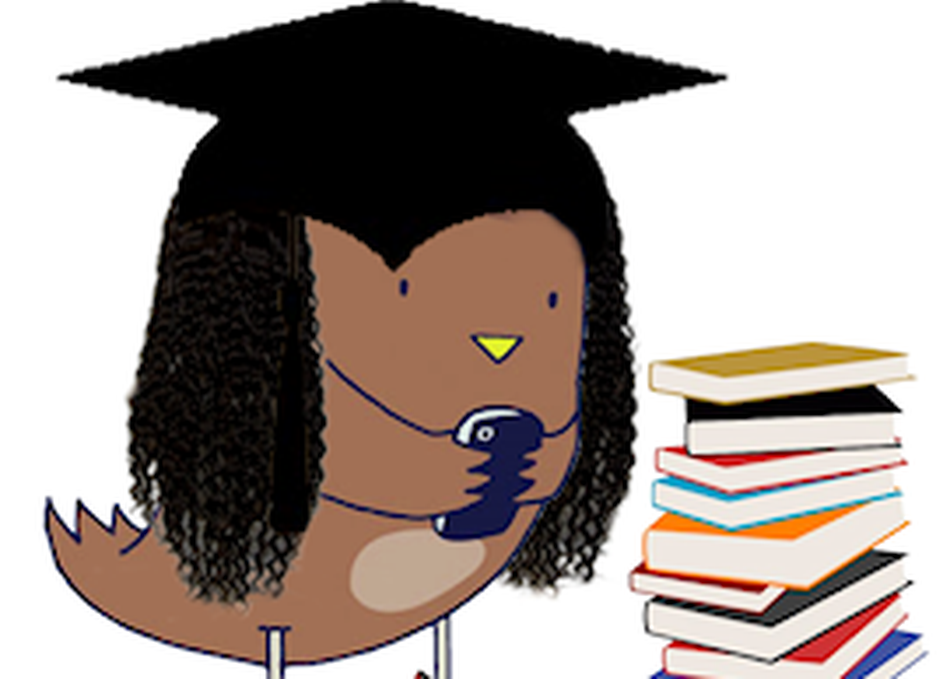 Recording: Black Twitter in Hollywood, Politics and Brands, Mar 11, 2019
Whether it was brands such as Starbucks, Papa John`s Pizza, Waffle House, Playbill, Vogue or individuals such as Permit Patty, Sidewalk Suzie, Naptime Nancy or Hollywood films, Black Panther and Black KKKlansman, Black Twitter predicted every one of these pound fails and successes, even the political wins of Stacey Abrams, the wrath of Auntie Maxine and the epic Nancy Pelosi clapback meme! On Twitter and Facebook`s repeated violations of privacy and safety to makeup, streaming and groceries, what did Black Twitter show us years ago and now that can prevent your brand from being FIRED?

Programming descriptions are generated by participants and do not necessarily reflect the opinions of SXSW.
Primary Entry: Platinum Badge, Interactive Badge
Secondary Entry: Music Badge, Film Badge