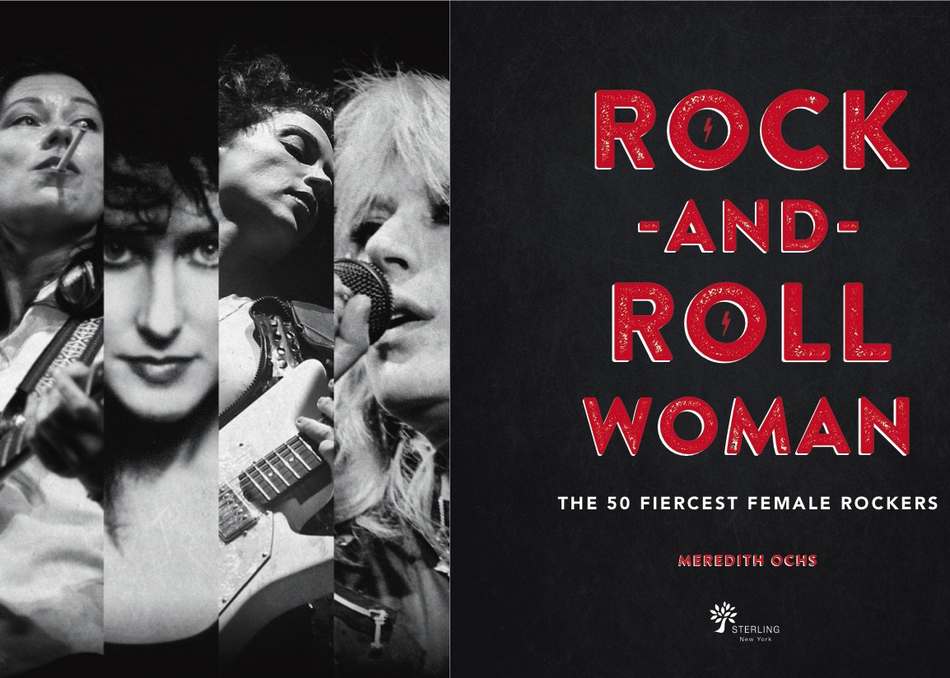 Recording: Rock-and-Roll Woman, Mar 14, 2019
In my new book, Rock-and-Roll Woman, I wrote 50 essays on 50 influential women in rock and their impact on music, culture, and each other. One of the narrative threads that interested me the most while I was researching the book was that many of these successful artists shared certain leadership traits. They stood up to record labels and producers, even before they were famous, even though they weren't in power positions. They lead bands, making decisions like a CEO. They influenced other women artists, and some actively empowered others. I'll read short passages from several of the essays that illustrate these moments in the careers of artists and bands including Sister Rosetta Tharpe, Wanda Jackson, Sheryl Crow, Sleater-Kinney etc., followed by a brief discussion.

Programming descriptions are generated by participants and do not necessarily reflect the opinions of SXSW.