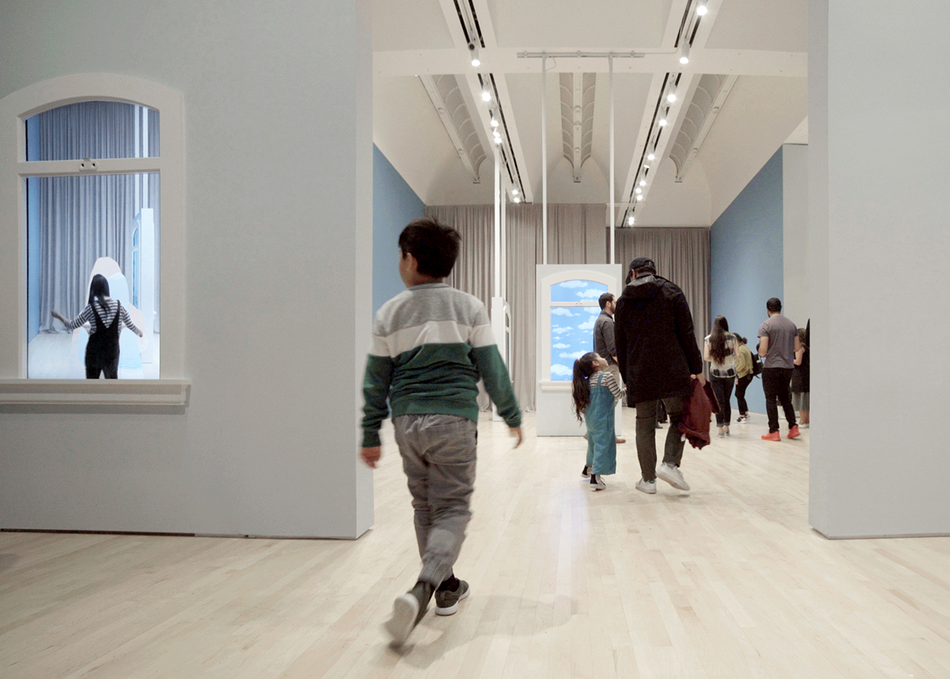 Recording: Art Museums as Spaces of Digital Play, Mar 12, 2019
Many adjectives are ascribed to art museums, but "fun" isn't usually at the top of the list. Institutions have tended to project authority rather than empathy and emotional connection. However, museums' aspiration to grow attendance beyond traditional art audiences has begun to create opportunities for playful engagement almost unthinkable a decade ago. Digital experiences, particularly AR, have played a key role in this development. Focusing on delight, more than didactic forms of education, can have powerful effects on fostering understanding and engagement among visitors of all ages. This panel will examine trends in the field and take a deep dive on findings from the immersive Interpretive Gallery created by SFMOMA and frog in 2018 for the "Magritte: The Fifth Season" exhibition.


Programming descriptions are generated by participants and do not necessarily reflect the opinions of SXSW.