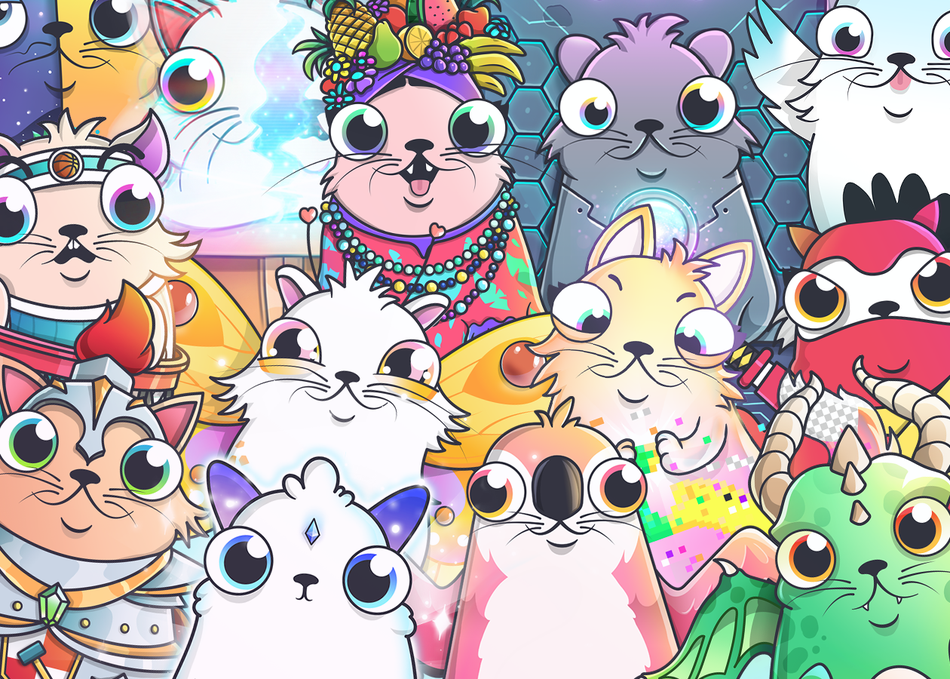 CryptoKitties is the first consumer blockchain game. The game started simple: buy Kitty, breed to make more Kitties, be first to discover new Cattributes, build litters you love. Today over $25M of Kitties have been bought and sold, mostly between players – over 40 teams are building more apps for the same Kitties. At peak, CryptoKitties was over 25% of the entire Ethereum blockchain's traffic. The most expensive Kitty ever was sold for $140K in May to raise money for charity.
For the first time, we go behind the scenes on the grittiest details of our launch, our unpopular thesis on how blockchain changes everything (with examples) and where we go from here as entrepreneurs, developers, designers, citizens. We will also share the biggest opportunities we see in blockchain as investors.


Programming descriptions are generated by participants and do not necessarily reflect the opinions of SXSW.
Primary Entry: Platinum Badge, Interactive Badge
Secondary Entry: Music Badge, Film Badge