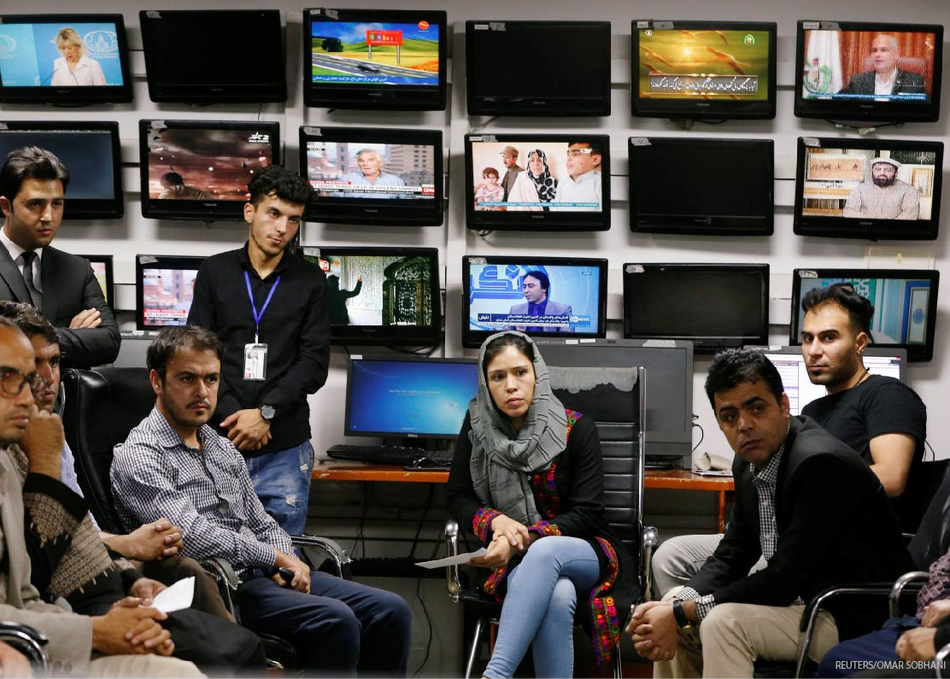 Recording: Frontline to Newsroom: Journalist Mental Health, Mar 8, 2019
Journalism has woken up over the past decade to the realization that if you immerse yourself in conflict and human misery repeatedly, even as just an observer, it will ultimately get to you. In some cases, the impacts of covering unceasing war, the devastation brought on families by major disasters or the senseless killings of innocent civilians can make journalists extremely sick. What are ways in which news organizations can combat the physical and psychological threats of reporting in today's news environment?


Programming descriptions are generated by participants and do not necessarily reflect the opinions of SXSW.