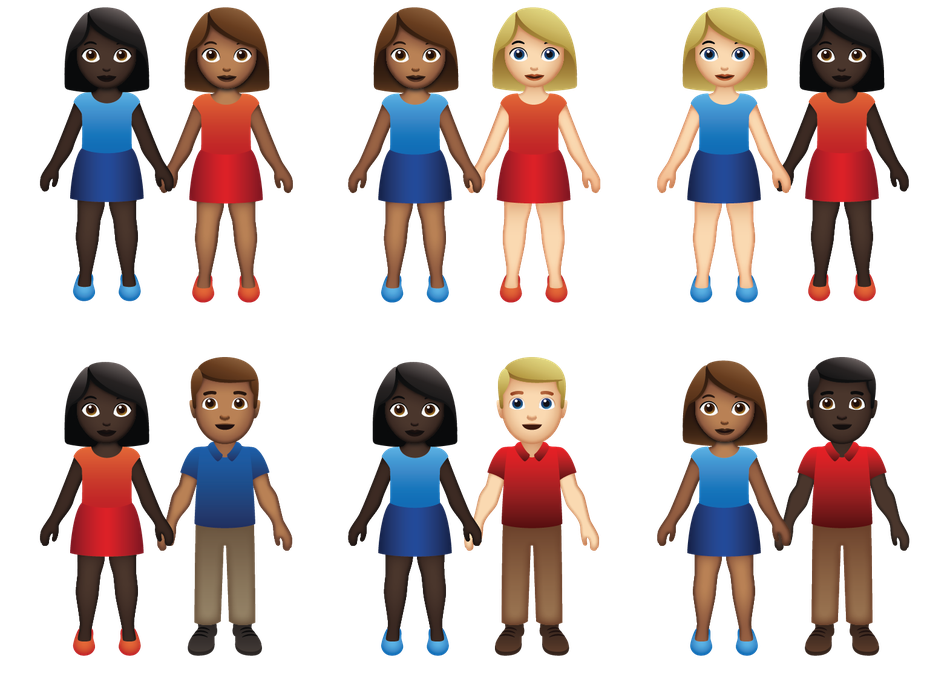 Recording: The Interracial Couple as a Crash Course in Emoji, Mar 9, 2019
"Where THE F*** is our INTERRACIAL COUPLE EMOJI ?!?!?! 💑💁🏼‍♀️👨🏾"
"Hello @Apple please get your s*** together and get us an interracial couple emoji before my girl gets mad."
Social media is full of indignant complaints about the "missing" interracial couple emoji. But it's a really hard problem to tackle — one where Tinder teamed up with Emojination, a grassroots group whose motto is "emoji by the people for the people," to work with Unicode Consortium to make it happen.
The interracial couple emoji is a fascinating case study for (almost) everything you need to know about the element in emoji approval process — Unicode, public demand, skin tones, tech companies, and user interface conundrums.
Learn how you can take play a role in the emoji approval process.


Programming descriptions are generated by participants and do not necessarily reflect the opinions of SXSW.