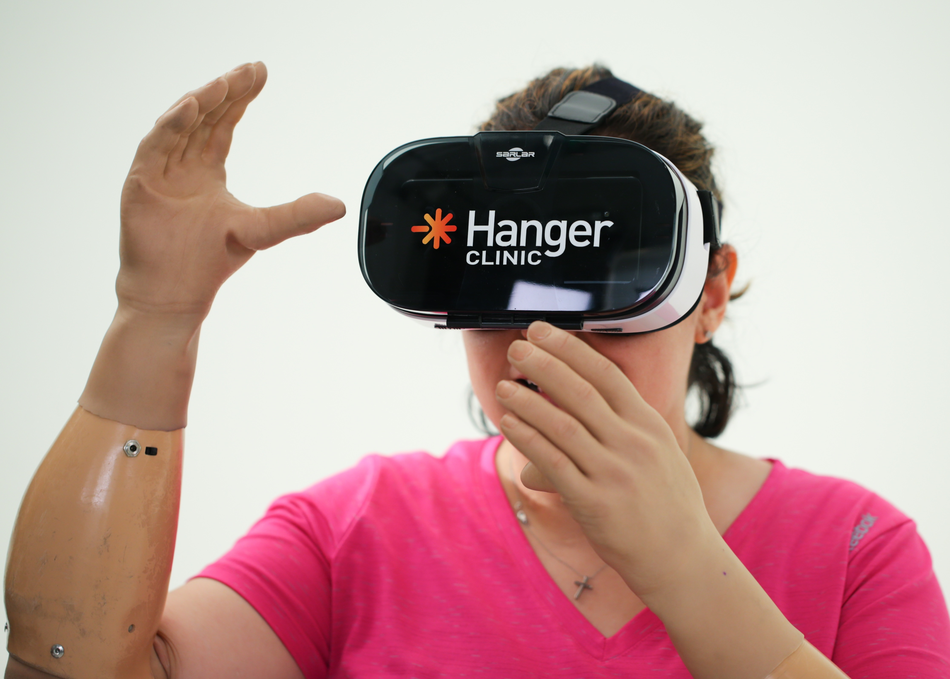 Recording: Hope After Trauma: Designing VR for Amputees, Mar 12, 2019
After being struck by a train at 15, Cameron Clapp woke up in a hospital bed missing three limbs, wondering if he would ever walk, surf, or be independent again. At 18, Pedro Pimenta contracted bacterial meningitis, and to save his life, all four of his limbs were amputated. Every year, about 185,000 people in the U.S. lose a limb and find themselves facing the same question: what will my future look like? Virtual reality offers an exciting new tool to bring hope, emotional healing, and peer support to trauma survivors and others facing conditions that threaten their mobility and independence. Join us to discuss the conception and design of a new virtual reality experience for amputees called MiGO, which features Cameron, Pedro, and others thriving despite limb loss.

Programming descriptions are generated by participants and do not necessarily reflect the opinions of SXSW.
Primary Entry: Platinum Badge, Interactive Badge
Secondary Entry: Music Badge, Film Badge