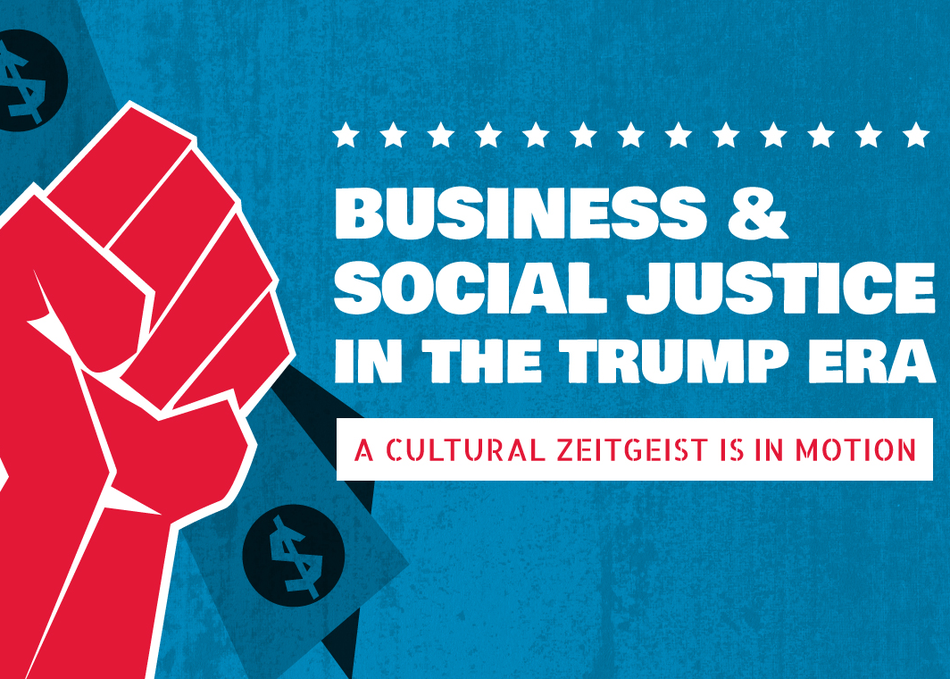 Recording: Business and Social Justice in the Trump Era, Mar 9, 2019
A cultural zeitgeist is in motion – one where consumers expect companies to speak out on divisive issues and voice if they are supporting or boycotting in turn. Companies are under the microscope – every move could trigger angst from one consumer segment and praise from another. How can brands navigate the social justice landscape to authentically engage and mitigate backlash?
From Ben & Jerry's founders arrested at the U.S. Capitol to LUSH's definitive stance against the death penalty and Postmates' public repudiation of anti-immigrant policies, join a frank conversation from companies on the front lines engaging around these issues. Panelists will unpack their greatest moments of success as well as stumbling points along the way.


Programming descriptions are generated by participants and do not necessarily reflect the opinions of SXSW.