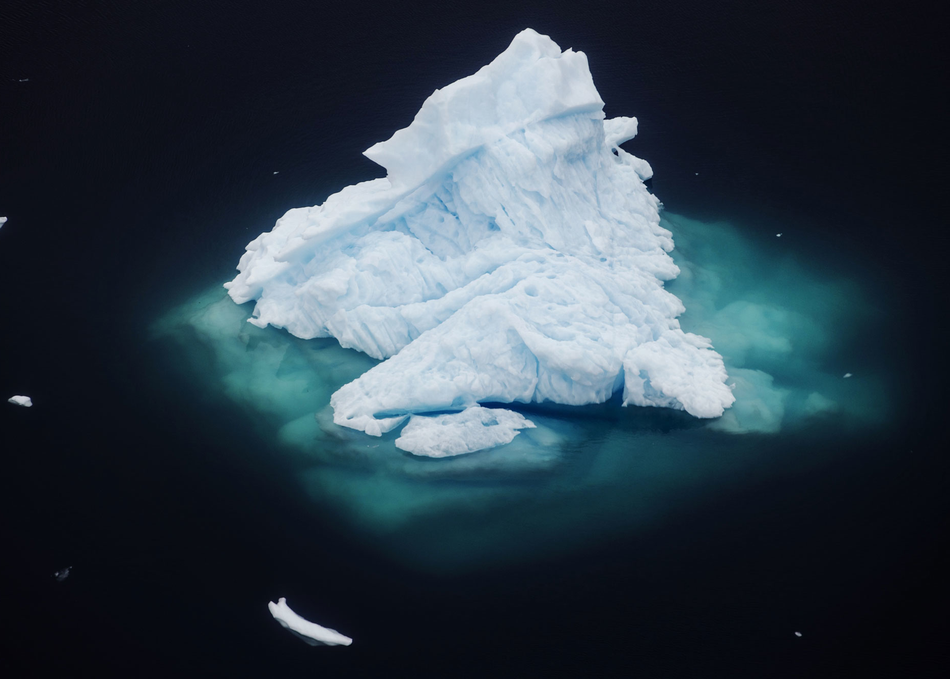 Recording: Project Greenland: Visualizing Sea Level Rise, Mar 12, 2019
For both journalists and scientists, climate change is difficult to document. It most often happens imperceptibly — a tenth of a degree increase in temperature, a few less inches of rain, a slowly melting ice sheet. Over six months in 2018, Reuters embarked on a project to document the challenges and successes of a group of scientists studying Greenland and how the island contributes to rising seas.
Through a multi-part series incorporating video, drone and still photography, 3D graphics, data, satellite imagery and animation, Reuters visualized the scientific efforts to track global sea level rise and the inherent difficulties these scientists must overcome.

In this session, we will hear from NASA scientist Josh Willis on how he and his Oceans Melting Greenland (OMG) team chase the research needed to understand the extent of which warming oceans are melting coastal glaciers. The OMG research is part of a cutting-edge effort to narrow the wide gaps in sea level rise prediction models. Reuters photographer Lucas Jackson will discuss his experience documenting the OMG mission and how he managed to capture on a separate expedition, a rare and mesmerizing sighting of sea level rise when a four-mile-wide chunk of ice broke away from the Helheim glacier in southeastern Greenland.


Programming descriptions are generated by participants and do not necessarily reflect the opinions of SXSW.
Primary Entry: Platinum Badge, Interactive Badge
Secondary Entry: Music Badge, Film Badge