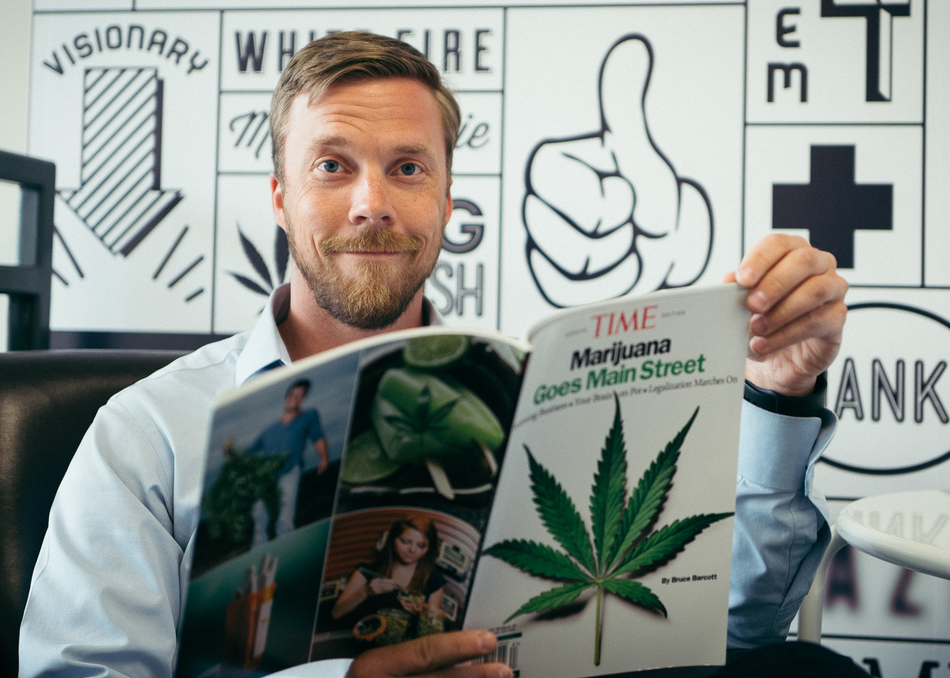 Please be aware that cannabis and related laws vary. Programming in this track is designed to inform attendees about this fast-changing industry, and does not promote the use or sale of illegal drugs.
Can you list the cannabis business challenges ahead? What is your plan to stay out of bankruptcy in this industry? Cannabis has hurdles like no other industry. You need to know the truth about what you will face in this business because it works differently. Hear reality from the CEO of one of the most successful cannabis businesses and the largest dispensary chain what it takes to be a success. Understand the hurdles from outrageous federal tax rates and regulations that change constantly to supply chain, banking and transportations barriers to customers and staff who think you roll in money wanting lower prices and higher wages. Only the brave and prepared will survive but you can't plan if you don't even know what you are really up against when you start, run or create in cannabis.

Programming descriptions are generated by participants and do not necessarily reflect the opinions of SXSW.